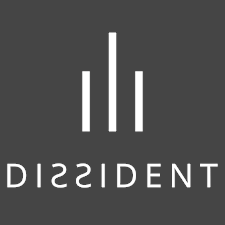 Dissident Technology Consulting
About the presenter:
Gaspard Bastien is the founder of Dissident Technology Consulting. He owns a bachelor's degree in electrical engineering and is a member of the IEEE EMC Society. As a design engineer, he has developed and patented complex acquisition systems for the non-destructive testing industry. He also managed numerous international certifiation projects for industrial, medical and consumer electronic products.
Sorry, there are no upcoming events