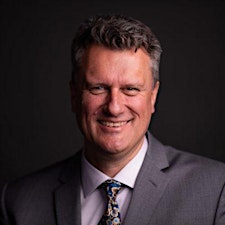 Dr. Corné Mouton @ActionCOACH Advantage
Your enabler to elevate Business Results, Exit Strategies & Personal Success @https://cornemouton.actioncoach.com/
I help business professionals to get the control, make the calls, manage the pressure, and seize the winning results they want. My clients unlock constraints to elevate personal development and business results. They identify, and resolve, strategic constraints to optimize their business structure for sustained growth and success.
Are you ready for the personal and professional advantage that comes from being strengthened, bolstered, and resourced by a seasoned expert? If so, let's talk. As every great athlete has his coach, every workplace warrior would do well to have theirs.
Application of my knowledge and skills result in business and operational excellence across multiple industries. Business professionals execute improvement opportunities, craft strategies and steward tactical growth plans for improved operations and business excellence. I am experienced with organizational leadership, marketing and sales, team development, business and operations management, and analytics to improve business performance.
ActionCOACH is the largest and most successful business coaching franchise in the world. Since 1993 we strive to spread "abundance through business re-education" globally. We work with 18,000 businesses every week to achieve the next level of success.
Begin considering your weekly, private, confidential online coaching today with a free meet-and-greet session. Let's connect so you can experience firsthand the value you seek - cornemouton@actioncoach.com
Sorry, there are no upcoming events