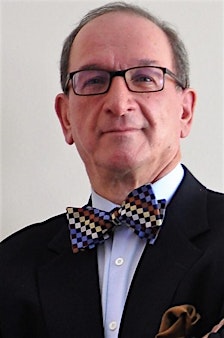 Josef Schachter
Josef Schachter is a 40-year veteran in the investment business, a frequent guest on Money Talks, a keynote speaker at the World Outlook Financial Conference and a regular commentator on BNN/Bloomberg's Market Call.
Schachter believes that despite the current rout in Energy and Energy service company stocks, there is a new Energy Bull Market in the making with rising oil prices and thriving stock prices iahead in the next 3 - 5 years. 
If you are interested in the Energy Sector, "Now is the time to buy at bargain basement prices," says Schachter.  Come to our Conference on October 19, 2019 to meet the CEOs of these companies in person and get your questions answered.
The Schachter Energy Report provides comprehensive coverage on 32 Energy and Energy Service Companies and overall Market and Energy Sector Overviews.
You can Subscribe at
schachterenergyreport.ca 
or go online to review sample copies of our Research. 

Sorry, there are no upcoming events