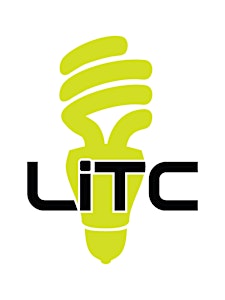 Laurier Innovation & Technology Club
The Laurier Innovation and Technology Club is Laurier's student-run organization for budding entrepreneurs, innovators, and startups. 
We are a team of dedicated and passionate students whose goal is for students to test out life as an entrepreneur and to be inspired through our unique and creative events to become forward-thinking leaders.
Our goal is to foster innovation and entrepreneurship at Wilfrid Laurier University and in the Waterloo community. We do this in the most awesome way possible.
We're here for students from all programs and backgrounds, whether you have lots of business experience, or no business experience at all. We host programs and events that encourage students to develop and grow new ideas, and that expose them to real models of success and failure. 
Sorry, there are no upcoming events