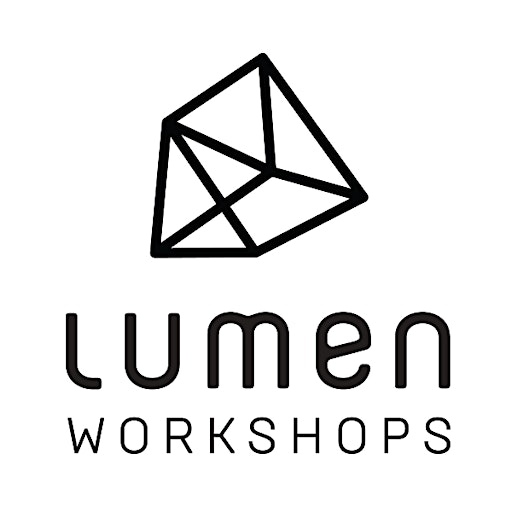 Lumen Workshops
Everyone is creative. Our mission is to empower you to do the things you love with confidence, where your creations are exactly what you want them to be.

We believe that in order to truly learn, you have to be part of a welcoming environment, where you are not afraid to experiment and find your own creative voice.

At Lumen Workshops we aim to offer an immersive experience where learning is fun and hands-on, and where you can find new ways to express yourself.
•
•
•
Lumen Workshops was founded by Mau Orozco. He has worked as a professional photographer for 2 decades with commercial and advertising clients and has shot digital photographs for over 15 years. During most of this time he's also been teaching photography and digital retouching. "I love helping people go beyond the basics of photography and realize the amazing creative opportunities that the digital world offers."