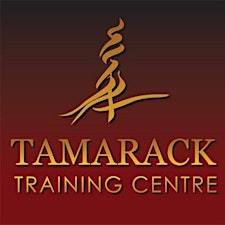 Tamarack Training Centre
Are you looking to take the next step in your career? Come upgrade your skills at Tamarack Training Centre, the primary professional, technical and computer skills training centre in the North. We offer training and certification for business professionals out of our training centre in Yellowknife, as well as customized on-site training for employers in northern communities.
We offer beginner, intermediate and expert-level training in essential software applications like Microsoft Word®, Excel®, PowerPoint® and Access®, as well as the courses you need to work toward certification in Microsoft Office Suite®, CompTIA®, ITIL® or Six Sigma®. Ask us about how you can apply a portion of your course fee to offset the cost of certain certification exams!
Our courses are taught by expert instructors using professionally developed curricula.
Current course offerings are listed below. Don't see the course you need? Give us a call at 867-920-4380.
Sorry, there are no upcoming events