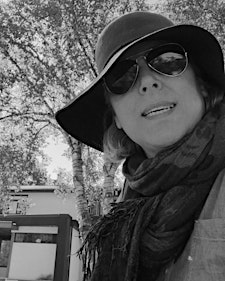 Tammy Silbermann Art
Tammy Silbermann is a artist based on Oakville, Ontario. She has been active as an artist for over 30 years and her work has been collected in Canada, the United States, Europe and Australia.
Tammy also enjoys teaching workshops and groups in Oakville and the surrounding areas.