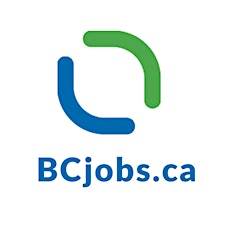 Tech Talent Meetup | BCjobs.ca
Are you passionate about working for tech companies and tech startups?
The Tech Talent Meetup connects you with top tech companies through events like Talent Days and Industry Panels. Build your tech knowledge and advance your career by networking with and learning from hiring managers, industry leaders, and some of the most influential tech companies in town.
The Tech Talent Meetup is powered by BCjobs.ca and the BC Tech Association. 
Do you want to connect with the local tech community and help the Tech Talent Meetup grow? Click here to discuss sponsorship and partner opportunities.