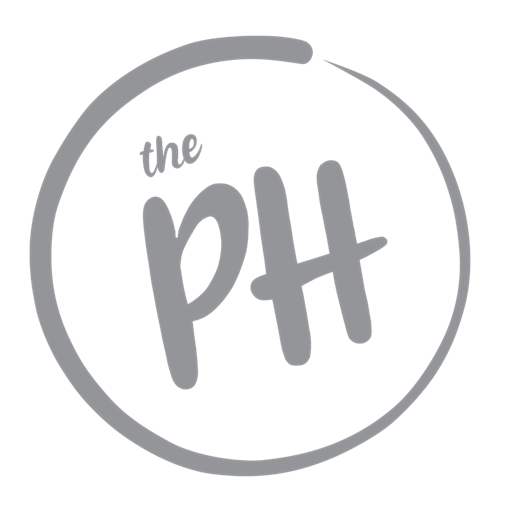 The Powerhouse Chiropractic Inc
We want you to BE EXTRAORDINARY!
If you struggle with knowing exactly how to support your family in creating health, you've come to the right place.
The Powerhouse is a Life By Design Certified Chiropractic office. We offer a series of By Design seminars, Eat, Move and Think By Design, to teach you the requirements of living an extraordinary life.