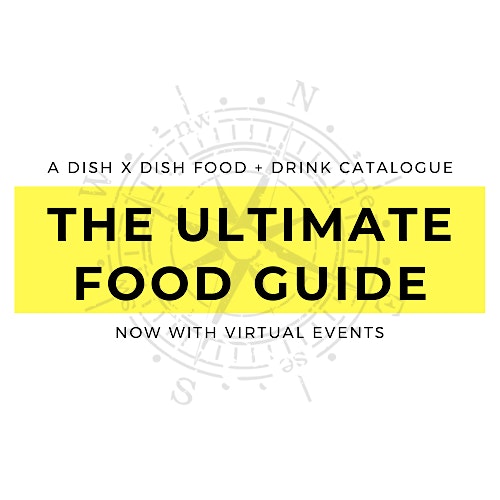 The Ultimate Food Guide
The Ultimate Food Guide is about ultimate variety and transparency, making it easier to make better food choices.
We started as a dish x dish food guide making it easier for people to search for the dishes they love with a focus on true food photos that you could trust.
A sister site to torontocommon.com, a mirco-event listing site for fun, small, events in Toronto partnered with restaurants and great brands.
With COVID keeping us indoors and online, we combined the two offerings into one Virtual Event offering with The Ultimate Food Guide offering Toronto Common virtual events across Canada.