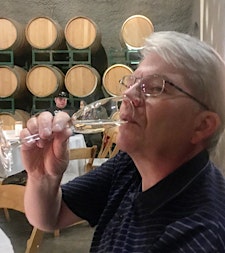 Wine Journeys
How do you find the best wines? The wine world is complex and difficult to navigate; there are so many wines out there. Even if you love wine, you don't often try new ones because you may not like them and end up drinking the same old, same old.
You need a guide for your journey to help you find new wines!
We take you and your friends, and fellow wine lovers on that journey to discover great new wines with delicious food in a relaxed, fun, social environment at our wine tasting events.
Sorry, there are no upcoming events