About this Event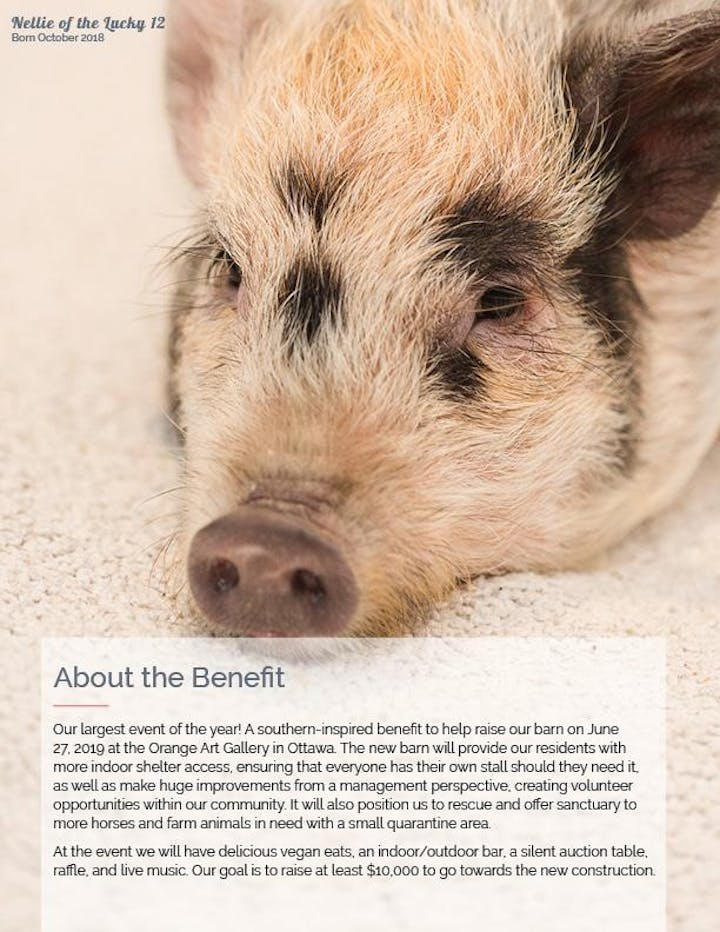 Please join us at the Orange Art Gallery for our biggest event of the year!
At the event we will have:
live music by Steamy Boots
delicious vegan eats (included in ticket price)
an indoor/outdoor cash bar (50% of proceeds go back to the sanctuary)
silent auction (100% of sales go back to the sanctuary)
amazing artwork (20% of sales go back to the sanctuary)
General Admission: $30.00 (includes food)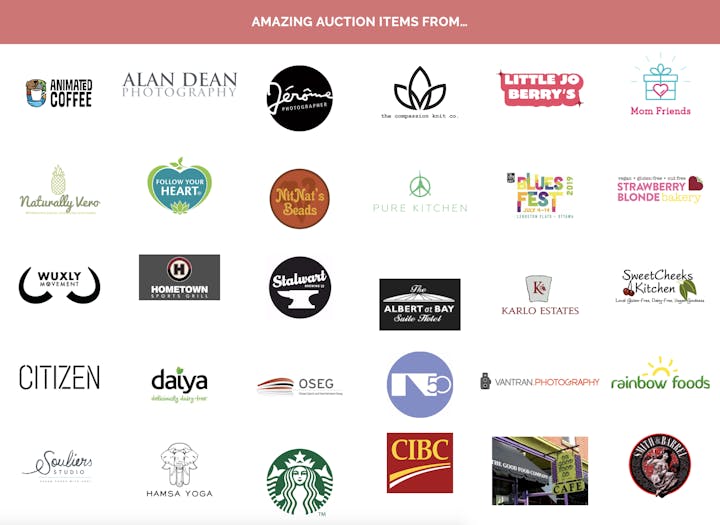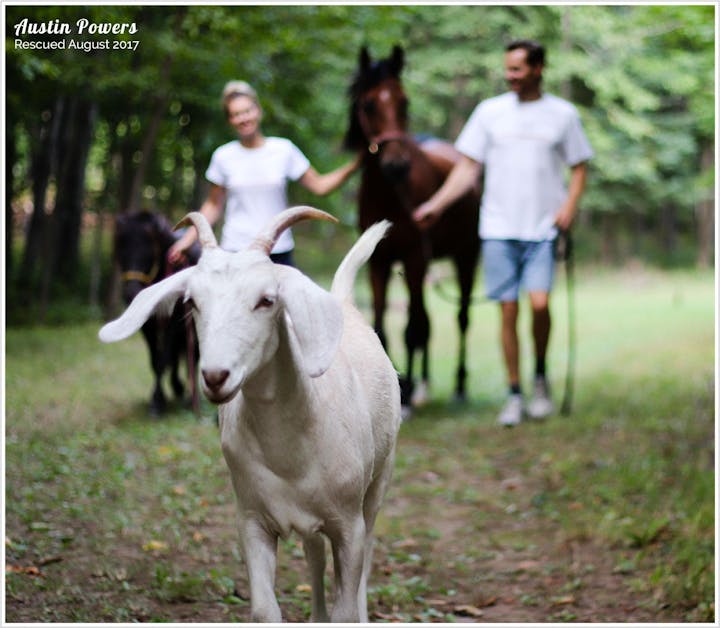 WHO WE ARE
The Sweet Sanctuary is a hands-on farm sanctuary, devoted to the daily care, rehabilitation, and individual needs of each animal. We provide sanctuary to at-risk horses and farm animals suffering neglect, abuse, or abandonment. We stand up for those that cannot stand up for themselves by providing care, sharing their stories, showcasing the true nature of farmed animals, and promoting wider adoption of plant-based eating to end animal suffering.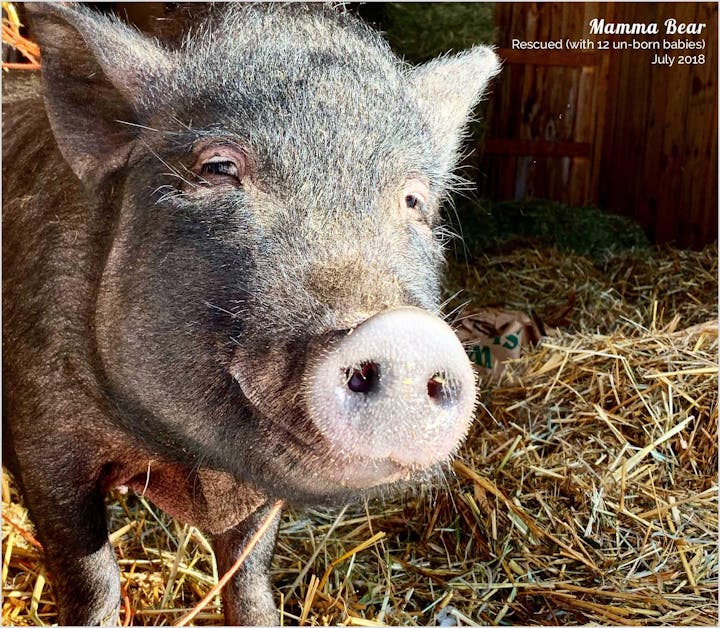 WHY WE EXIST
For the animals! There are so many animals in need, and we exist simply to help as many of them as we physically and financially can. We believe that together, we can create a safe and peaceful refuge for animals in need while growing awareness and concern for the harsh realities of factory farming and the horse slaughter industry. We work to build excitement in our community towards greater adoption of plant-based eating.
For more information visit our website.