Description
---
Emmett Hartfield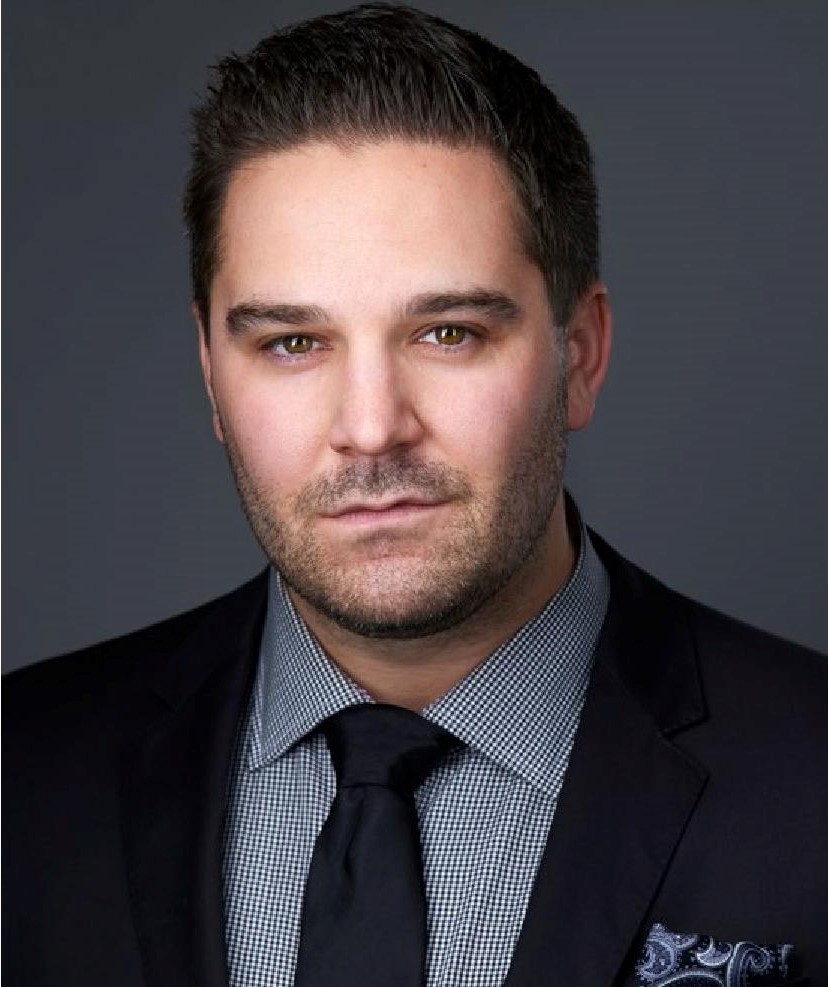 Emmett Hartfield is the Co-Founder and Managing Partner of Intelligence House Ltd. a highly successful data research, marketing and sales agency for residential development. In the first six years of operations, Intelligence House Ltd is now marketing and selling/leasing over $600 million in MultiFamily assets in Canada and the United States. With offices in Edmonton and Calgary, the research, marketing and sales/leasing divisions combine for over 35 employees and in 2017, the organization was listed as the 14th fastest growing company in Alberta by the Alberta Venture Fast Growth 50.

The company's clientele consists of some of Canada's largest developers, ranging from Wexford Developments, Starlight Investments, ProCura Real Estate, Edgar Developments, Beaverbrook/ InHouse Communities, Pangman Development Corporation, among many others. The company has also recently expanded into the United States and is doing work in New York and New Jersey.

In 2017, Emmett was named a Notable Young Entrepreneur in all of Canada by notable.ca and was also nominated for Entrepreneur of the Year for all of Western Canada by Ernst and Young. In 2018, Emmett received the honour of being named a Top 40 under 40 Edmontonian by Avenue Magazine for his work and his contribution to the City of Edmonton; Just this year, Emmett was the awarded recipient of the Distinguished Alumni Award from MacEwan University, the highest honour given to an alumni from the institution.