Description
The dTIMS Australian Peer Exchange is the premiere training and regional networking event for dTIMS users in Australia. Grab your team and register today, because you're not going to want to miss:

Maximizing your productivity in dTIMS by taking part in our training sessions. dTIMS self-paced training modules are dedicated to enhancing your dTIMS knowledge no matter what your level of expertise.


New dTIMS features that push the envelope on asset management. See where our industry is headed and what Deighton is developing next to revolutionize the industry.


Exchange ideas with colleagues facing the same challenges you are, learning from their struggles, and benefiting from their successes. There's no substitution for meeting someone in real life.
Invest in your organization and your career by attending the dTIMS Peer Exchange. Whether you're an asset management engineer, director, field worker, or GIS coordinator, the dTIMS Peer Exchange will supply you with the skills, ideas, and approaches you need to be more effective and efficient at work.


Venue

---
Cliftons is located on Collins Street in the centre of the Melbourne CBD, just a 10-minute walk (or even shorter tram trip) to Southern Cross Station or Flinders Street Station. There is a tram stop conveniently located just outside the building.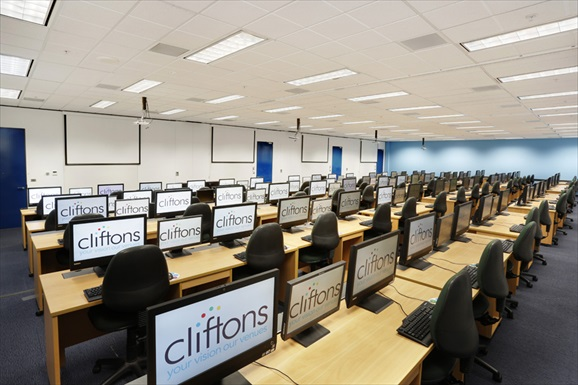 Accomodations

---
The Novatel, Melbourne is located on fashionable Collins Street and directly above the upscale St Collins Lane, Melbourne's most unique shopping destinations. This desirable location, near Rod Laver Arena, the MCG, Federation Square, the Princess and Regent Theatres and more, is at the doorstep to all this cosmopolitan capital has to offer.
Deighton has reserved a discounted block of rooms at the Novotel, Melbourne for $235 per night, including in room WiFi. The hotel is within three minutes walking distance of Cliftons.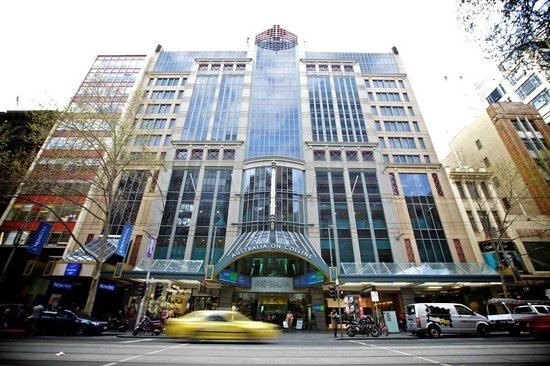 Agenda
---
Tuesday, March 13
8:30 - 9:00am | Registration
9:00 - 9:30am | Welcome & Introductions
9:30 - 10:00am | dTIMS Enterprise
10:00 - 10:15am | Break
10:15 - 10:45am | dTIMS Business Analytics
10:45 - 11:30am | dTIMS Operations Management & dTIMS Mobile
11:30 - 12:00pm | dTIMS Business Intelligence
12:00 - 1:00pm | Lunch
1:00 - 1:30pm | dTIMS Integration
1:30 - 2:00pm | Case Study TBA
2:00 - 2:30pm | Case Study TBA
2:30 - 2:45pm | Break
2:45 - 4:30pm | Peer Presentations and Discussion
6:30 | Welcome Reception & Dinner

Wednesday, March 14
8:30 - 9:00am | dTIMS Training Environment Introduction
9:00 - 9:30am | Self-Paced Training | Using a Map
9:30 - 10:00am | Self-Paced Training | Pivot Tables
10:00 - 10:15am | Break
10:15 - 11:15am | Self-Paced Training | Transforming Data
11:15 - 12:00pm | Self-Paced Training | Review & Adjust
12:00 - 1:00pm | Lunch
1:00 - 2:30pm | Self-Paced Training | Adding a New Asset Class
2:30 - 2:45pm | Break
2:45 - 3:30pm | Self-Paced Training | Yearly Updates
3:30 - 4:00pm | KAHOOT Time
6:30 | Dinner
Thursday, March 15
8:30 - 9:00am | Case Study TBA
9:00 - 9.30am | Case Study TBA
9:30 - 10:00am | Case Study TBA
10:00 - 10:30am | Peer Exchange Summary


Registration
---
What's Included:
All sessions, case studies, and a full day of dTIMS training
All refreshments and snacks, lunches, welcome reception dinner, and dinner on the second night
Inspiration

What's Not Included:
Transportation to and from the event
Accomodations
*To register for this event , click on the green "TICKETS" button. Please be sure to select Pay by Invoice in the Payment Method drop down box.