Description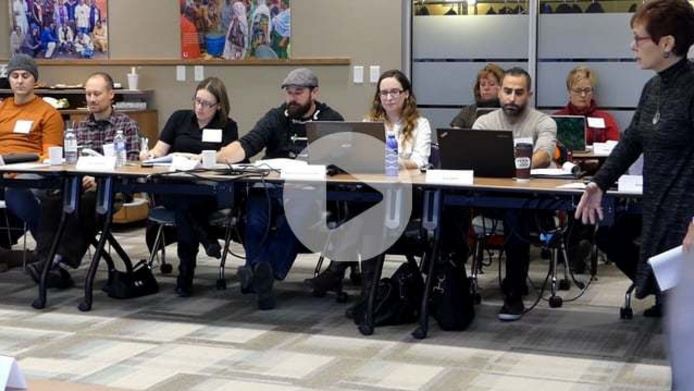 Invest one day out of the year in yourself and your business ... and get focused, energized and positioned to take advantage of every opportunity in 2018. GoalKeepers is a golden opportunity to stop struggling along on your own, and develop new ways of working that will take your business to its next level.
November is the perfect time to consider the important issues that get lost in the day-to-day running of our business.
In one action-packed day, we will:
Consider our business strategy. Is it a solid one? Is it the right one?

Examine our 2018 visions, goals, time, projects, and priorities, across 6 key areas of our business.

Reflect personally on our leadership strengths, challenges and work-life balance in 4 key areas.
Transform all of our various wishes and inklings into do-able goals and action plans.
So we can...
Strengthen our business and personal leadership during 2018.
Develop a detailed roadmap complete with quarterly project plans, tasks, and roles.
Walk away completely organized to accomplish our vision, strategy, goals, and plans during 2018.
Sure, you could sit down and figure out some of this on your own.
But seriously...will you??
We've always found it's way more fun to have...
A proven, structured thinking process to focus our many inklings, ideas, and plans.
A pre-determined time container to ensure our planning actually gets done.
Motivated and helpful companions for the journey.
Your business is going to love you for it.
Register today and get ready for success in 2018!
**Nov. 18 update... over 20 registered...and still room for YOU!
Email lois@ready2grow.com for the inside scoop on VIP pricing.
*****