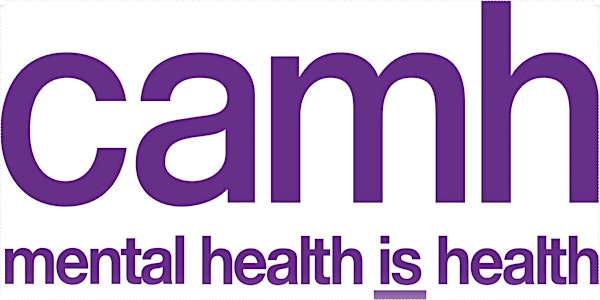 211 or 911 // Toronto Community Crisis Service: Gerstein Crisis Centre
211 not 911 // Toronto Community Crisis Service: Gerstein Crisis Centre
About this event
About this session:
Gerstein Crisis Centre (GCC) has been providing a made in Toronto, community based mental health response for more than 30 years.
They believe strongly in a model where the earliest intervention for mental health needs is provided by a mental health worker, rather than the police. This approach creates opportunities to improve access to the services people want and need and leverage help sooner, while reducing stigma, discrimination, and unnecessary police involvement.
Their services remain guided by the voices of people with lived experience of mental health and substance use needs and take an equity-based approach to better serve communities and neighborhoods.
Gerstein Crisis Centre provides support right across the City. As one of the City's four Anchor partners, the Gerstein led Toronto Community Crisis Service (TCCS) is further serving communities in 51 and 52 Divisions. This service is connected to municipal services like 911 and 211 and works from a multiple access point approach.
Our Presenter:
Andrea Westbrook (she/her) is a social worker, artist, and PhD student, whose research interests include disability justice and accessible mental health support. Andrea's clinical and community work has been predominantly in the downtown east of Toronto, working within the HIV sector and with people who are street-involved. Throughout her work, she has seen the importance of delivering a diverse range of support needs and styles to clients, and she loves discussing how we can be creative within our approaches to this work. Andrea is the manager of the Toronto Community Crisis Service (TCCS) Pilot Project at Gerstein Crisis Centre.
**The speakers' opinions are their own and may not represent the views of CAMH