Location
Deas Island Regional Park
6090 Deas Island Road
Delta, BC V4K 5A8
Canada
Sea Glass Wealth Advisory Group - Harbourfront Wealth Management: Join us for the 3rd annual Walk for UBC Diabetes Research on Sept. 26th!
About this event
Our Sea Glass Wealth team members have always been big supporters of Diabetes Research. A number of our family members have had to manage life with Type 2 Diabetes, and as you may be aware, Tracey's daughter has had Type 1 Diabetes since she was 7 years old, so it is a cause near and dear to our hearts. Research to find a cure for diabetes has progressed in leaps and bounds over the past number of years, and much of that research is taking place locally at UBC Medical School, in Dr. Tim Kieffer's lab. It's important to us to target our fundraising efforts directly to the researchers. The best part about donating to UBC Medical School is that 100% of the funds raised will be sent directly to the team that is working on cutting edge research to find a cure, as the university bears all the administration costs. A big win!
We would like to invite you to join us for the walk on Saturday, September 26th at Deas Island Park – it is approximately 5km and the terrain is flat and easily accessible. The park has gorgeous views of the river, is leashed-dog friendly, and the trails make for a lovely stroll.
Due to the unusual circumstances this year, we will be holding staggered start times for our walkers at 10:00am, 11am, 1pm and 2pm. We will all be meeting at the Fisherman's Field Covered Picnic Area in the center of Deas Island park at where there are a number of parking spots nearby. Whitecliff Retirement Residence has kindly offered to prepare safely pre-packed individual bags with snacks, a beverage, and some other goodies. At the times mentioned above we will go in spread out groups to enjoy the trails of Deas Island Regional Park.
At noon that day we will have an update on research initiatives from a member of Dr. Tim Kieffer's team - and perhaps Dr. Kieffer himself (if he can make it). He is the lead Physician overseeing the research at UBC Medical School.
If you are able to join us that day, please respond to this eventbrite invitation. We have 4 walk times available, so please select the time that you are interested in starting your walk and we can plan accordingly. We look forward to seeing you there!
Closer to the date, we will send out more detailed directions to those who RSVP. You do not need to donate to participate in the walk, but if you would like to support a great cause and get a donation receipt knowing that 100% of your donation is going directly to Diabetes Research, please cut and paste the following link into your internet browser:
support.ubc.ca/type1-diabetes
DONATE
• Select the Amount you would like to donate
• Enter personal information for tax receipt
• Relationship to UBC: Friend (or alumni, if you attended UBC)
• A tax receipt will be emailed to you immediately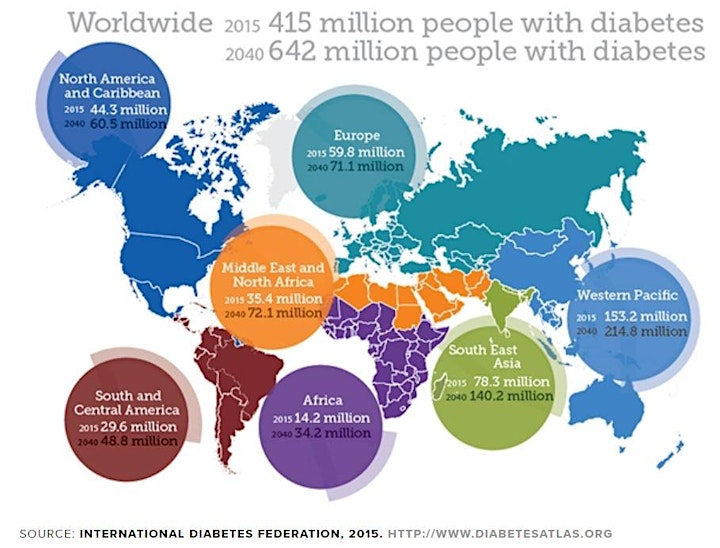 For additional information on Dr. Kieffer and his Diabetes research team, click on the following link and it will take you to their web page covering their varied and exciting research projects. As you can see, they have lots on the go!
Here is their website:
https://kiefferlab.com/what-we-do/