Sales Have Ended
Registrations are closed
Please join us: https://us02web.zoom.us/meeting/register/tZAlceCpqz0rGNdEiMur6AtTaEN9wCTJQS-m
Sales Have Ended
Registrations are closed
Please join us: https://us02web.zoom.us/meeting/register/tZAlceCpqz0rGNdEiMur6AtTaEN9wCTJQS-m
What can you do to protect your company, employees and your data?
About this Event
Worried about keeping your people and data secure? With the growing number of cyber-attacks targeted at small businesses, especially during COVID while employees are working from home in a less secure environment, you need to take extra precautions.
Why do 71% of data breaches happen to small businesses?
What's the most common threat?
How can a Human Firewall protect your data?
With all the potential risks, the good news is that we can show you many straightforward measures you and your employees can take to protect your business against cybersecurity threats.
We'll be your guide and help you identify security gaps and fix them with simple do-it-yourself tips.
We'll empower your entire small business to work from anywhere on any device and eliminate the worry of ransomware, malware and phishing emails.
In this session, you will learn:
Common cybersecurity risks
Simple tips to reduce the risk of a breach
The importance of creating a "Human Firewall"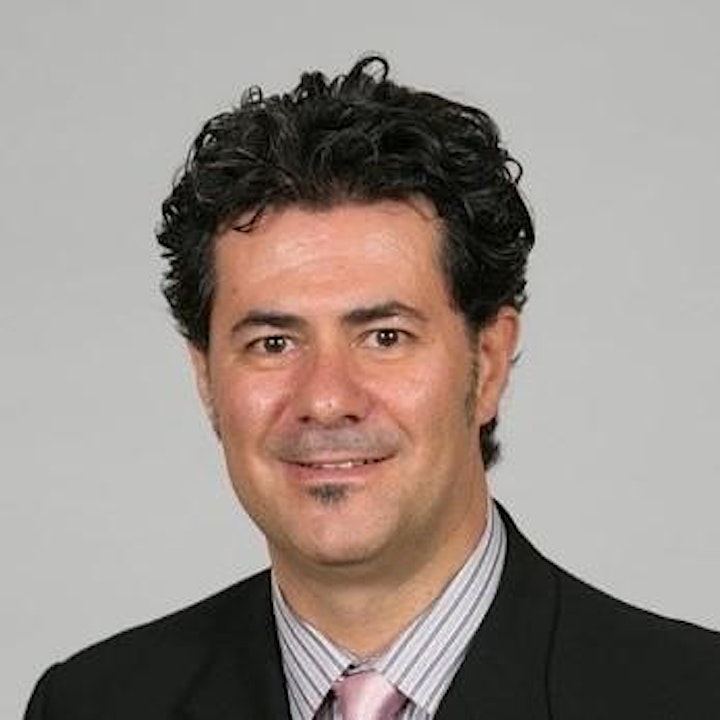 About Miguel,
​Miguel Ribeiro founded VBS IT Services in 2007 and has been leading a "can-do attitude" of remote employees since. When Miguel first started in IT in 1998, he learned a tough lesson when a month's data was lost after experiencing data corruption due to a virus that took 3 months to recover from. The experience left painful scars of a slow and challenging recovery, with lost revenue. Miguel made it a personal mission to learn how to protect his business and his clients with the best business continuity strategies and solutions. His mission has evolved over the years to include cybersecurity protection and employee training awareness programs to create the Human Firewall.
Website: https://www.vbsitservices.com
Instagram: https://www.instagram.com/vbsitservices_toronto/
Facebook: https://www.facebook.com/vbsitservices