Description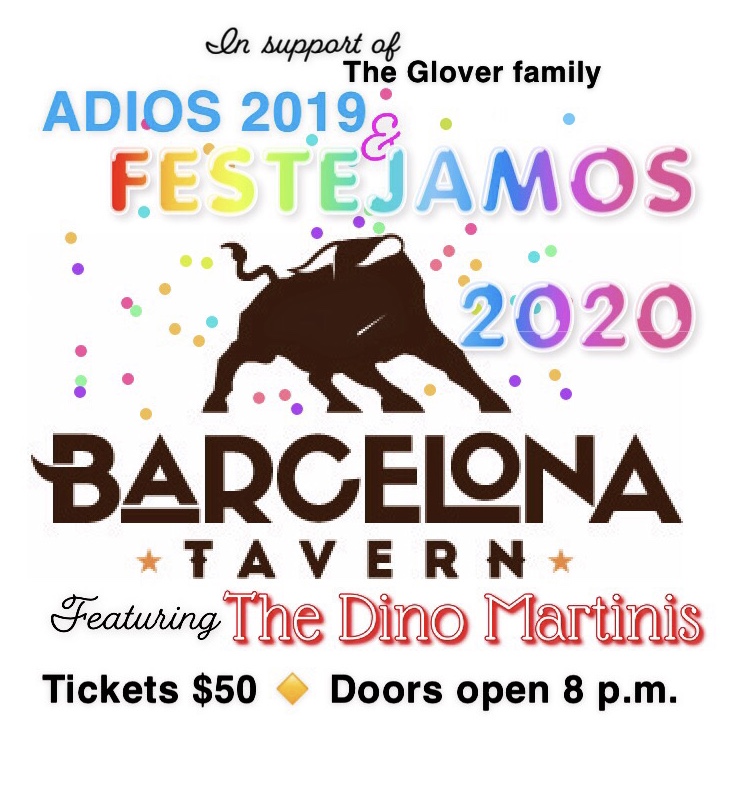 Downtown Calgary's BIGGEST and BEST New Years Eve Party - join us for an evening of glitz and glamour, including complimentary drinks and hors d'oeuvres, live music by the DINO MARTINIS, and an exclusive auction! All proceeds from the auction and a portion of ticket & drink sales will be donated to the family of our friend John Glover. Doors open at 8pm.
-------------------------------------
John Glover of Nanton passed away on December 1st, 2019 after a courageous battle against pancreatic cancer. He is survived by his loving wife Andrea, and daughters Kayln, Keeley, and True. John's joy in life was spending quality time with Andrea and his girls, especially packing them down the road to rodeos. He was so proud of their accomplishments and was always there to help them into the arena and encourage them every step of the way. He taught them to be humble and kind as he was himself in his successful rodeo career. The Glover girls truly appreciate your generosity that will help them continue to pursue their dreams in rodeo and honour their Dad's legacy.