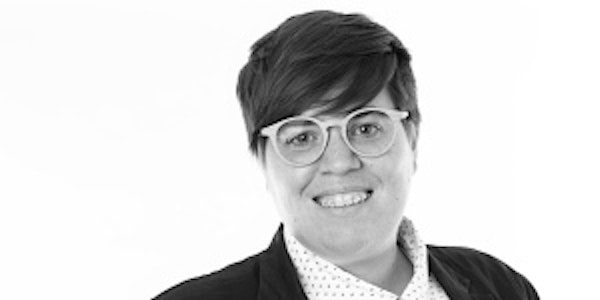 Location
Pyramid Recreation Centre
317 James Street South
Saint Marys, ON N4X 1B6
Canada
Description
A Day with Shelley Moore
---
Shelley Moore is a highly sought after teacher, researcher, speaker and storyteller and has worked with school districts and community organizations throughout both Canada and the United States. Her research has been featured at national and international conferences and her presentations are constructed based on contexts of school and communities and integrate theory and effective practices of inclusion, special education, curriculum and teacher professional development.
---
Fun Day with two sessions being presented:
Inclusive Education: Who, What, Where, When, Why?
This session will deconstruct what inclusive education means in today's classrooms and communities. We will also discuss common misunderstanding and myths and leave with ideas and possibilities of inclusive learning communities and all who benefit.
Getting to know children from a strength based perspective.
This session will look at how education models are moving away from deficit medical based frameworks to those that look at the strengths and contributions of individuals.
---
ECRTNO Members, please email pjohnston@stratford.ca

---
Questions regarding registration, dietary restrictions or to receive a mail in registration form please contact :
Patti Johnston 519-271-3773 Ext. 258 pjohnston@stratford.ca