Description
Spring is in the air! Let's start the season off right by setting your business up for success!
Marketing is a key cornerstone of your business and to keep a flow of sales coming in, you need to have
the right strategy designed to attract your ideal clients. Join us on April 6th where we will be meeting to
discuss what marketing techniques are working for your business and what marketing efforts can be
implemented to amplify your brand.

Whether you are looking to start a business or have a business that needs some fine tuning, you will get
the opportunity to learn and network with like-minded business owners that are striving to build
successful companies, just like you! Learn, share, and find actionable insights that will help you improve
your client retention, increase your sales, and build your brand.

ACBN is a member-based community that provides entrepreneurs with a network of resources designed
to help you build and grow your business. We aim to empower the community and provide you with
access to innovative programs and services that support positive change.
Our presenter this month is:
Trevor Shorte, Founder of Songbird Marketing Communications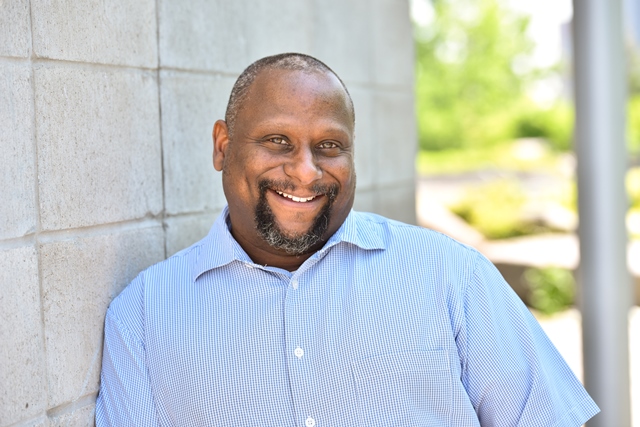 Trevor and his wife Candace run an award-winning agency that helps businesses find their voice in the world of Social Media, PR, Branding, and Marketing. Trevor has used his 25 years of business experience to build a reputation for developing business strategies, incubating new business models, and building out channel programs for clients.
An active member of the Ontario startup community, Trevor works with TorontoStarts as a mentor and The Fashion Zone at Ryerson University as a Business Advisor offering workshops, one-on-one consultations, and guidance for entrepreneurs and startups in various industries such as Fashion, Cryptocurrency, Tech, Consumer, and e-Commerce.
Whether you are looking to start a business or if you have been running a business that you would like to fine tune you will meet other like-minded individuals that are striving to build successful companies and we can all learn from each other.
ACBN events are $15 in advance and $20 at the door
Light Refreshments will be served.
AGENDA
1:00 - 1:15 - Guests arrive Intro Networking
1:15 - 1:30 - ACBN presentation
1:30 - 2:30 - Speaker - Trevor Shorte - Marketing Strategies
2:30 - 3:30 - Interactive Marketing Strategy Session
3:30 - 3:45 - Closing remarks
3:45 - 4:00 - Networking