Advocis Nova Scotia: Regenerate Yourself & Your Virtual Business NOW!
Improving the focus and operations of the financial and insurance producers business in the new "virtual" normal.
About this Event
Achieving success in any economy requires a written plan and expanding on Nine Steps Simon Reilly has identified. These include questions, steps and tips to maintain focus, define where the business is going, and how the business is going to get there in the new "virtual" normal.
This webinar is pending review for 1.5 CE credits
Speaker's Bio: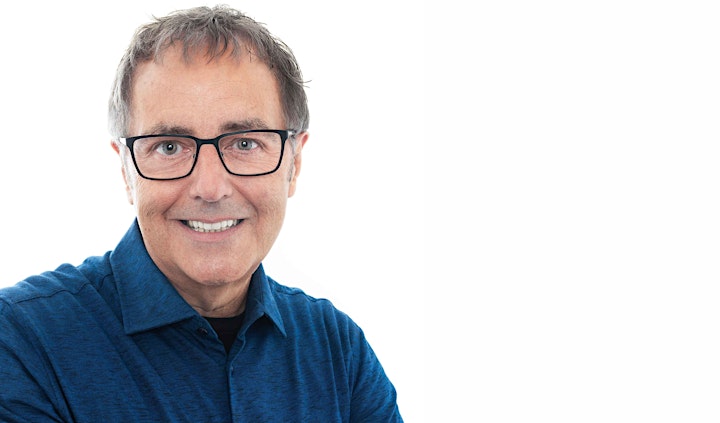 Simon Reilly
Simon Reilly is an international values and behavioral analyst, business coach, speaker, author, and the Founder of Leading Advisor. He has decades of experience working virtually with financial service professionals combining extensive research and study in the areas of values & behaviors analysis, inspiration & motivation, leadership, change management, vision & business planning, team building and sales & marketing.
His coaching, speaking, webinars and workshops help financial services leaders, managers, professionals & their teams reach and exceed their goals in any economic climate. Simon goes beyond the mechanics of success when working with clients, and pulls back the curtain and allows clients to really understand what holds them back from realizing their goals.
Having spoken at hundreds of financial services conferences and webinars, thousands of advisors across Canada and the USA have benefited from his expertise. Simon is a member of Advocis, FPA, GAMA International, NAIFA, and WIFS.
Simon lives, works and plays in Parksville, British Columbia on Vancouver Island.
If you have any questions or concerns regarding this event, please reach out to the Advocis Nova Scotia at:AdvocisNS@AdvocisChapter.ca