Description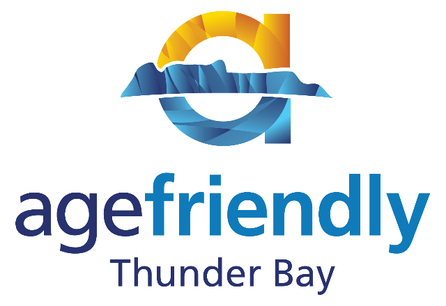 Share your opinion at the Age Friendly Seniors Summit. Join us for refreshments, our Age Friendly guest speaker, an update on the Age Friendly Community Wide Action Plan and a planning workshop. Tell us what you think. We're listening!
Featuring Age Friendly Guest Speaker
Sarah Webster
Learning From Each Other: An Exploration of Age-Friendly Projects From Across Ontario
As Ontario's Knowledge Broker for age-friendly communities, Sarah Webster hears directly from more than 70 communities across the province. She will share some emerging trends and innovative solutions to issues such as housing, communication, recreation and more.
Registration begins at 8:30 am. Refreshments included. Attendance prizes!


Carpooling is encouraged!


Thunder Bay Transit stop #1458 (Oliver & McBean)