Description
Allergy 101
A food allergy support group providing support and education to those affected by food allergies.
Join us for an evening of tips, advice, and strategies on how to manage food allergies. Bring your questions, comments and concerns, (and bring your friends) as we tackle the challenges of living with allergies.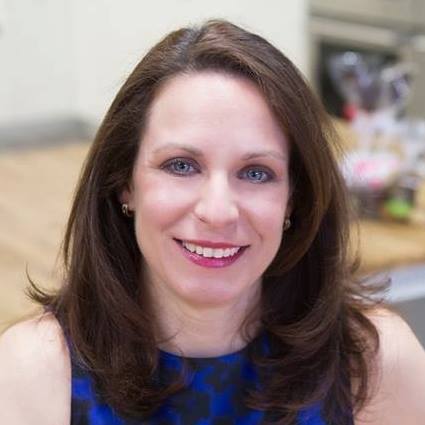 Lead by bakery owner, nutritionist, specialist in natural medicine, allergy mom, and allergy expert, Karen Fleischer.

Open to everyone. Free.

Starting on Wenesday, October 18th. Please check our website for dates and registration. For more information please contact us at 416-783-7200.