Description
2017 Apex 4x4 Jamboree
Friday August 4th – 7th
Registration on the Friday night
August long weekend in the Okanagan what could be more fun? Spending it on Apex Mountain
playing in your 4x4 that's what!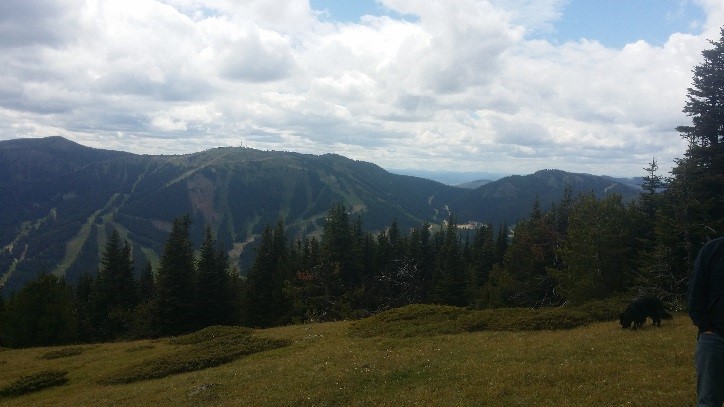 Join us On Apex Mountain just outside Penticton BC with your 4x4 to learn new skills, make new friends and explore what this spectacular area has to offer. Enjoy this three-day weekend where you can get to know what you and your 4x4 is capable of doing and where it can take you.
All proceeds go to improvements to the Nickleplate Lake (Apex Area) campsites and Environmental upgrading and trail maintenance.
The Apex Jamboree consists of presentations, trade show in the parking lot of apex resort, that will be open to the public, learning new skills, practice what you have learned on the Guided trail runs for the new to the advanced offroade departing from Apex Resort throughout the three-day event. Along with all that we will have side events for your enjoyment like, testing your skills in the mud, 4x4 training track, check out the flex ramp to test your flex, another fun thing to check out is our balance beam.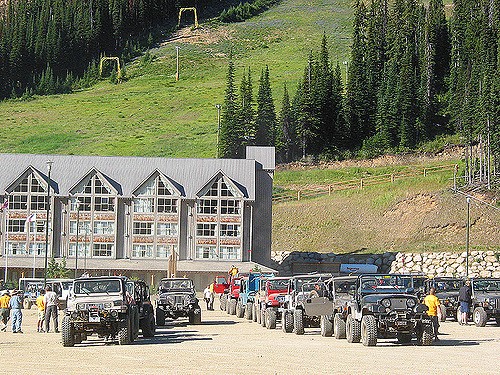 We also want to invite all participants for music and a bonfire and meet and greet every night except for Saturday night,
To top it all off on Saturday we are happy to announce that a local band Hillside Outlaws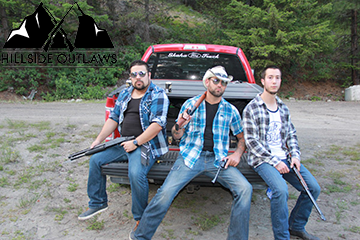 is going to give us a concert for our enjoyment. The public is welcome to see the Hillside Outlaws tickets will also be for sale TBA
The official event is hosted by After The Blacktop Ends Community. Participants provide their own four-wheel drive vehicle don't forget to bring extra gas since there is no gas station on Apex Mountain, you can take care of you own food and non-alcoholic beverages for the trips. The Event will have catered meals at the The Edge Bistro. Apex Accommodations will be open for this event for toughs that don't want to rough it. The Gunbarrel Saloon is going to be open. Suggested essentials, beyond plenty of water, include sun protection, and layered clothing in case of changing weather circumstances that are always a possibility during the summer in southern British Columbia.
Updated for 2017 - After purchasing your tickets here you have to join our web site: www.aftertheblacktopends.com All participants will use the web site to register for the Apex 4x4 Jamboree to receive all your documentation
Beginning in 2017, ALL registrations will be handled on this website. No paper registrations will be used this year and future years.

Tickets are allso avalible here: https://www.aftertheblacktopends.com/event-item/apex-4x4-jamboree/8 and click on "Book Now" to take you to tickets