Description
Ages 4 - 14
Join us for art-making fun this summer. Explore new and familiar materials including collage, drawing, painting, printmaking, sculpture and more! A parent must accompany children under 7.
Date: Wednesdays, June 27, July 4, 11, 25, August 1, 8, 22, 29
Time: 10 - 11:30 am
Location: Art Gallery of St. Albert (6D Perron Street)
Fee: $5 per person/class
Participants: minimum 5, maximum 10
Upcoming Classes:
Dynamic Dioramas: Wednesday, August 8, 10 - 11:30
Inspired by our exhibition, Changing the Landscape, build your own panorama by mixing paint, water colours, drawing, felt and much more! It's time to let your imagination run wild!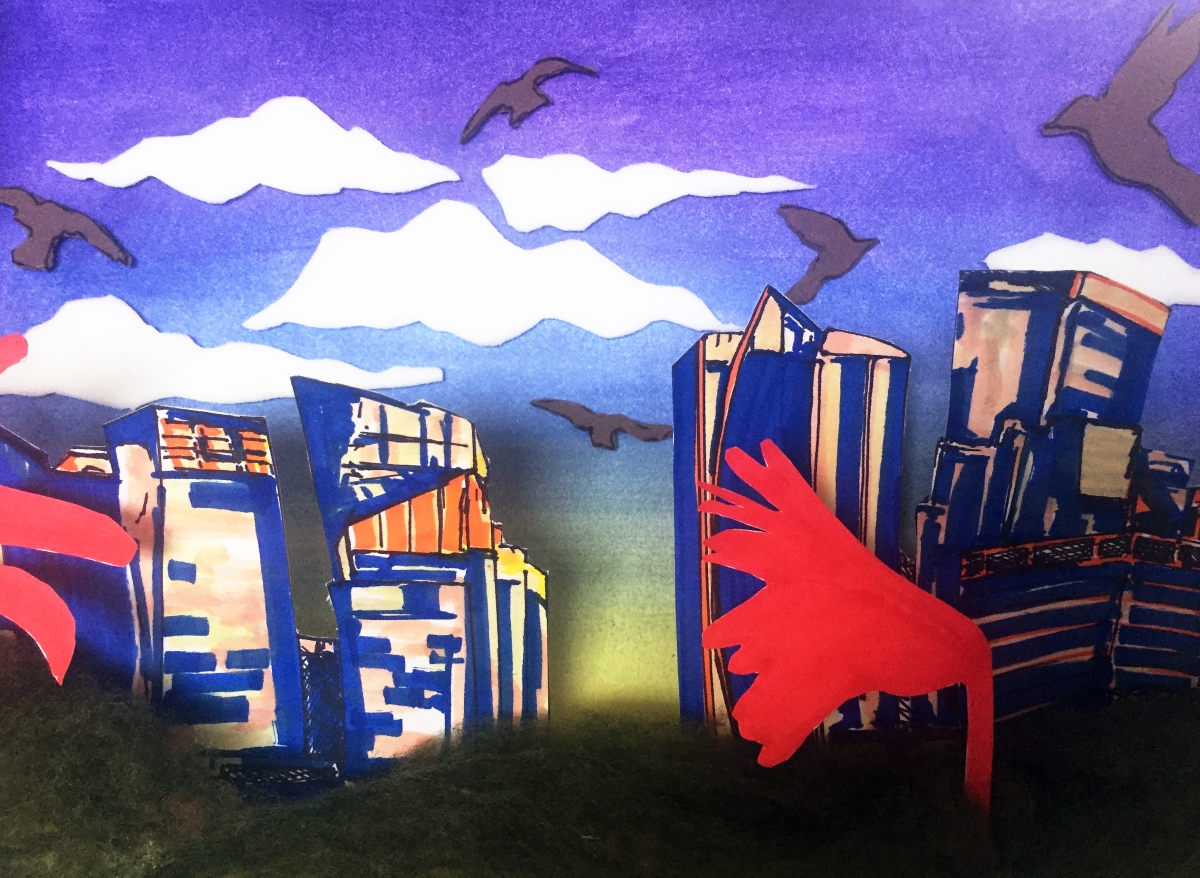 Air Dry Clay Animals: Wednesday, August 22, 10 - 11:30
Let's get crafty with these air dry clay animals! Choose from a wide variety of animals and learn the tricks of hand building while creating a landscape that is uniquely yours.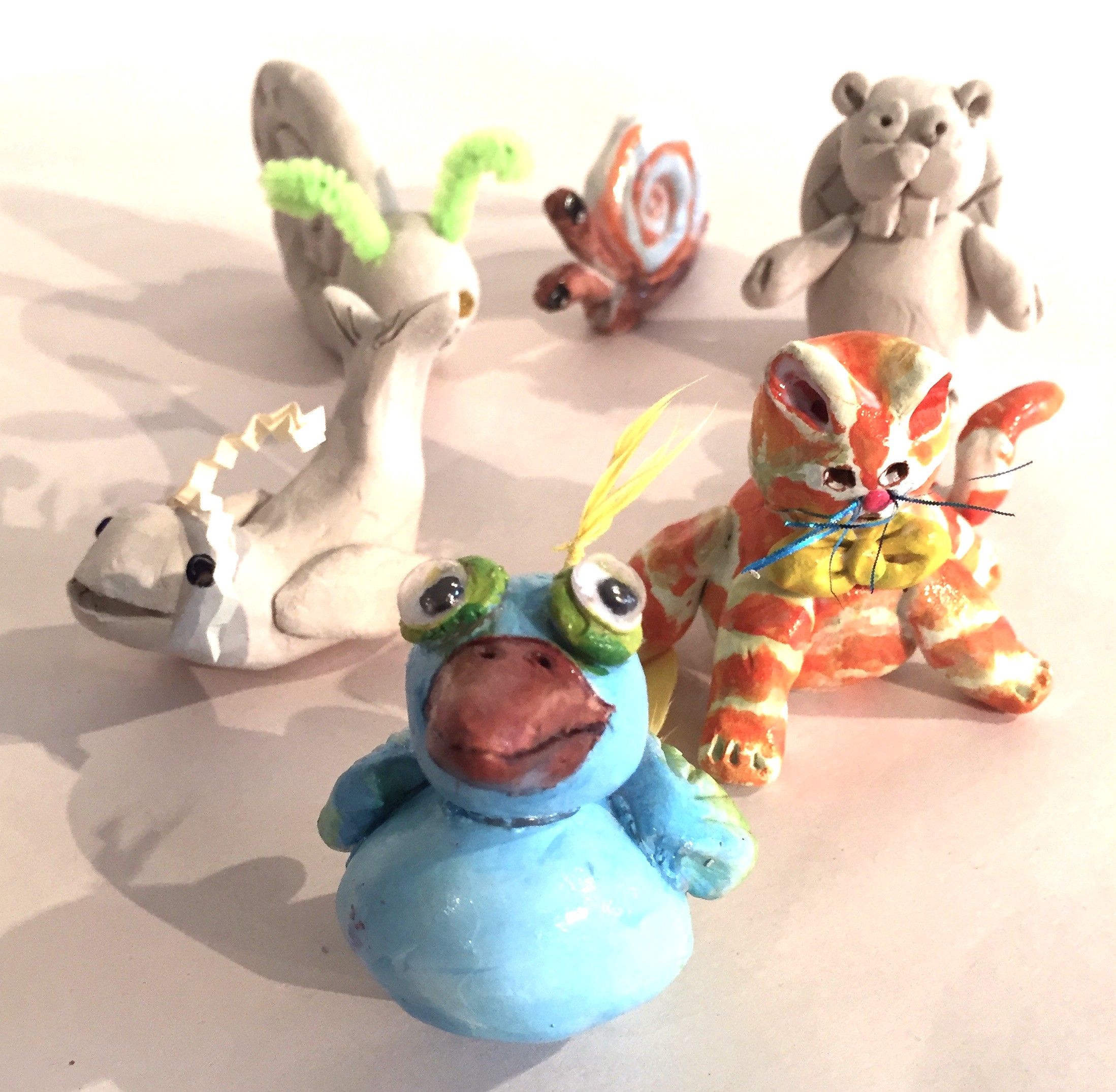 Flip Books: Wednesday, August 29, 10 - 11:30
Get silly with these fun flip books. Use your imagination to draw and decorate each page whilst creating all kinds of interesting combinations!