Location
498 Queen St E
498 Queen Street East
Sault Ste. Marie, ON P6A 1Z8
Canada
Annie King curates and puts a spotlight on the incredible, creative works of artists and mothers both in the past and present.
About this event
Mothers and artists wear many hats, they have many rolls and are always in a state of flux. To say an Artist/Mother is a multitasker is an understatement. However, to be an Artist/Mother is truly void of definition. In each of the exhibitions, I want to highlight the artist in whatever state they choose to present themselves. Giving space for artists who wish to speak directly to their intersecting relationship between art and motherhood, as well as to artists whose creative work and maternal identity run parallel.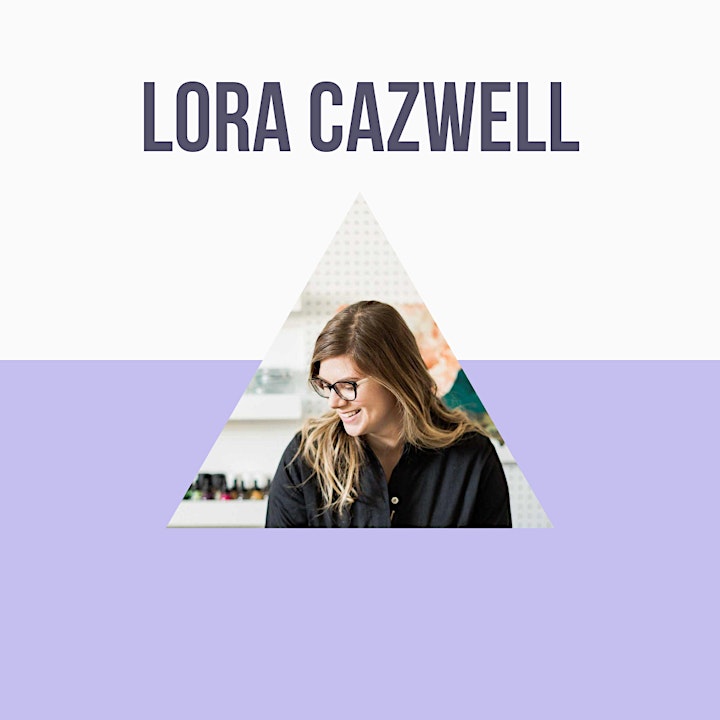 Lora Cazwell is an abstract acrylic artist, mother and teacher based in Sault Ste. Marie, Ontario. Her work balances the boundaries between letting the paint go as it pleases and restraining it to certain areas, colours and textures. Her inspiration has been based on her experiences, her faith and the beautiful surroundings of Northern, Ontario.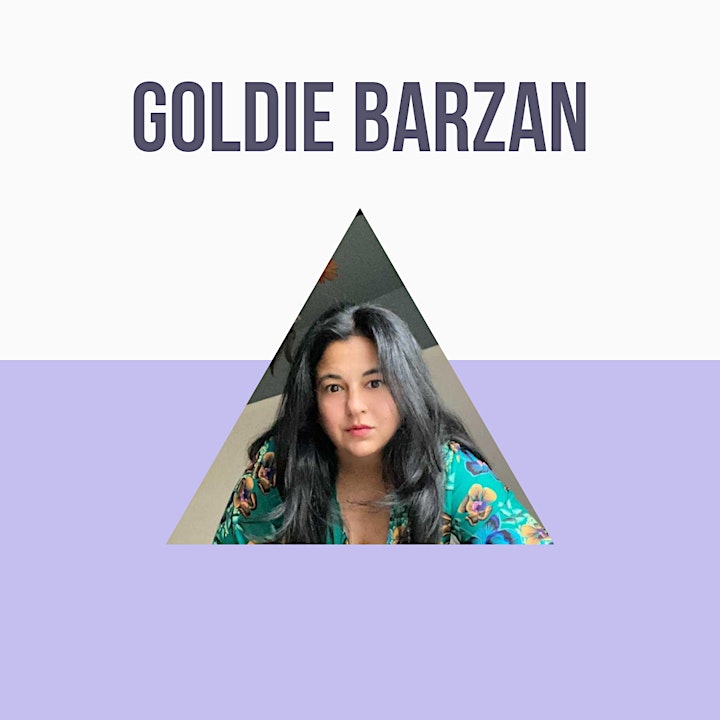 Goldie Barzan is an Iranian artist living in Sault Ste Marie with her husband, son and pup. Attracted to happy and bright colours, her work is lyrical and joyful. Through watercolour and acrylic paints, she explores the relationship between happiness, colours and space in abstract pieces.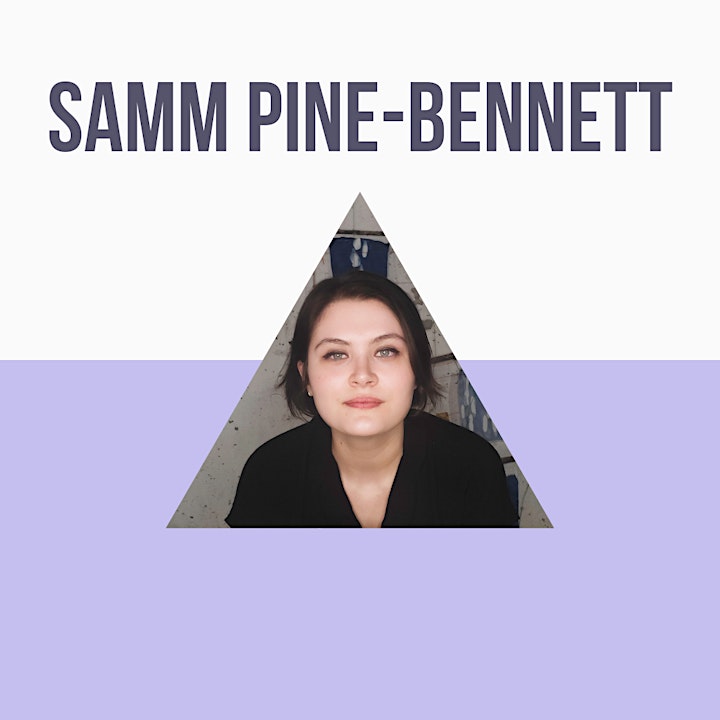 Samm Pine-Bennett is a multidisciplinary artist from garden river first nation, her latest approach to work has become a reflection of her emotional state while processing her experiences and concepts of time, space, memory, and sensation. through her studio practice she is able to disassociate from the world surrounding her to create a space between herself and reality.