Description
Authentic Content Marketing & SEO
This dynamic workshop will give you an introduction to the basics of SEO, while concentrating on how to find the right mix of authentic content marketing and searchability. We will highlight the latest technologies and trends that hit the right balance between what makes you or your business unique, and what people are searching for online.


Both topics will be merged into one interactive workshop. To maximize interaction, collaboration and learning, there will be quizzes throughout the workshop, with numerous prizes and giveaways!


We cannot wait to meet you on Wednesday November 21st for a one of a kind interactive workshop. Get ready to make marketing great again!
--------------------------------------------------------------------------------
EVENT RAFFLE PRIZES

- Painting of "The Camino Within"
- 30 minute Business or Leadership Consultation with Melissa Dawn
-Copy of " I Attract What I am" by Melissa Dawn
-30 minute SEO Consultation with Tarek Riman
-Copy of "The Camino Within" by Tarek Riman
-2 tickets for "DMCC Social Media Conference"
--------------------------------------------------------------------------------
Not convinced yet? Your ticket includes:
- Sandwich & Appetizers
- Tea and refreshments

- Coat check
- Hands on activities
- Network with likeminded industry professionals
- Giveaways
- Exclusive deals on site for upcoming events
About the Speakers
- Tarek Riman
With a passion for exploration and sharing new discoveries, he also founded Montrealtips.com, with proceeds going to the UN Refugee Agency, Montreal Children's Hospital and other causes. He is also involved with NGOs and charities in Canada and worldwide.
As a regular contributor to Thrive Global, Huffington Post and Social Media Today, his first book "The Camino Within", became an Amazon international best seller.
As a business speaker, he gives workshops and presentations on topics such as Analytics for Businesses and Entrepreneurs, SEO for Entrepreneurs, Digital Marketing for Businesses, and Content Marketing. As a motivational speaker, he gives presentations based on his book, which includes topics such as Preparing for the Camino, Transitioning, and Embracing your Fears.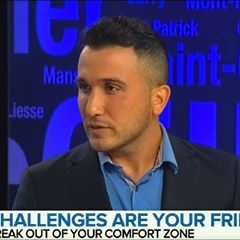 - Melissa Dawn
She is the Founder of CEO of Your Life, an organization helping individuals and businesses get clear on where they are, where they want to be and what they need to do to get there.
As a motivational speaker, corporate and leadership coach, best-selling author and former VP, she creates and leads workshops and coaching programs that help people and businesses transform themselves from the inside out by tapping into their core truth, strengths and leadership within. She give leaders, managers and employees the tools and structures to uncover their own path forward - a path that finds the balance between what feels great for them and what best aligns with the organization's vision and culture. It's about strengthening your business by strengthening the people within it.
As an author, she is a contributor to Thrive Global, The Huffington Post and Entrepreneur. Her book, I Attract What I Am – Transforming Failure Into An Orgasmically Joyful Life & Business, achieved Amazon international bestseller status in July 2017.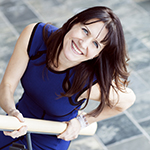 Event Schedule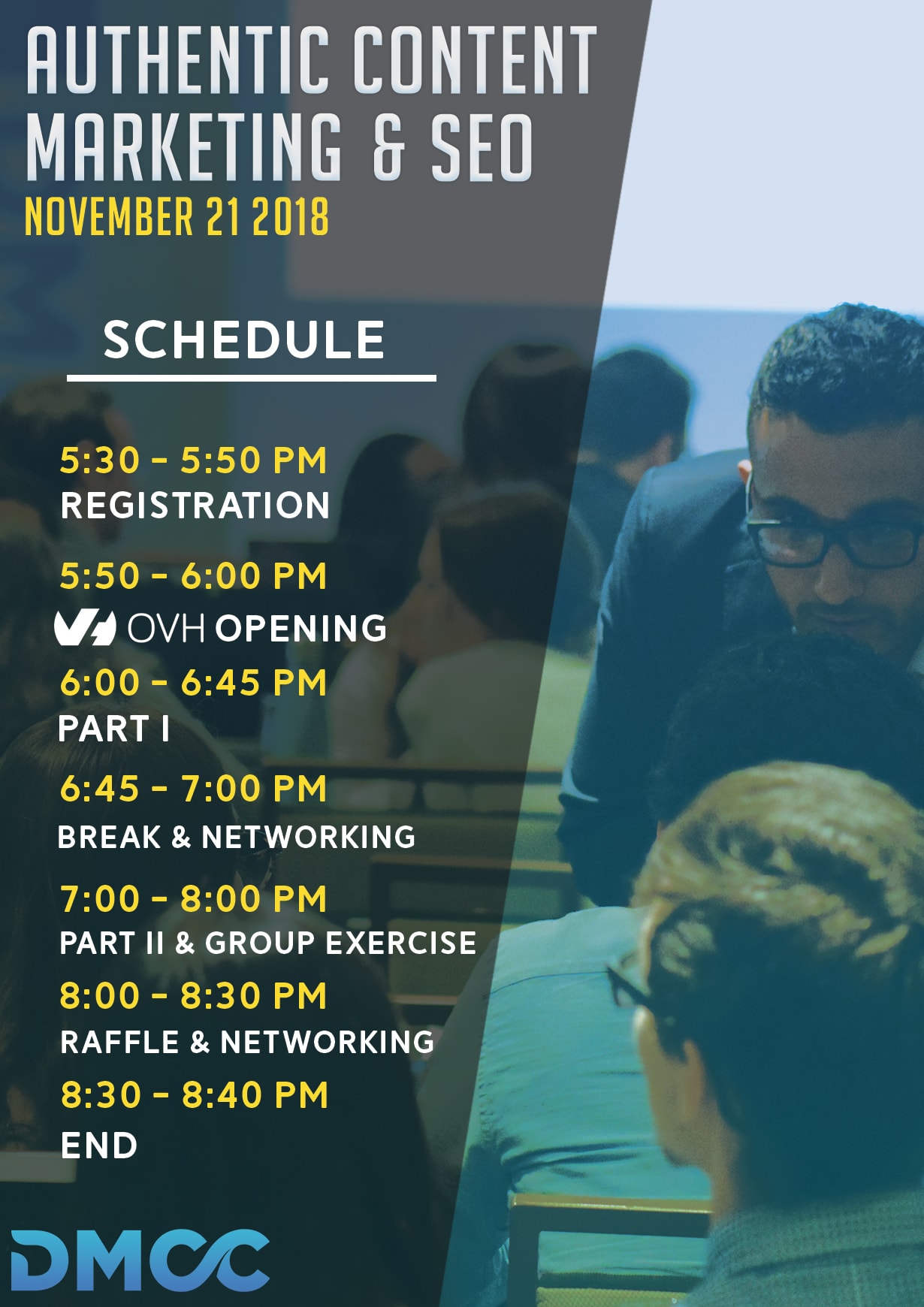 ---
**Please Note: All tickets are non-refundable, non-transferable. All prices in CAD$.
If using the metro, take the Green Line to the McGill station.

For more information, visit the website at www.digitalmarketingcc.ca
Stay in touch
To keep up with the latest updates on the event, follow us on Facebook, and follow the #OfficialDMCC hashtag