Sales Have Ended
Registrations are closed
Thank you for registering! We look forward to seeing you on November 29th!
Sales Have Ended
Registrations are closed
Thank you for registering! We look forward to seeing you on November 29th!
Description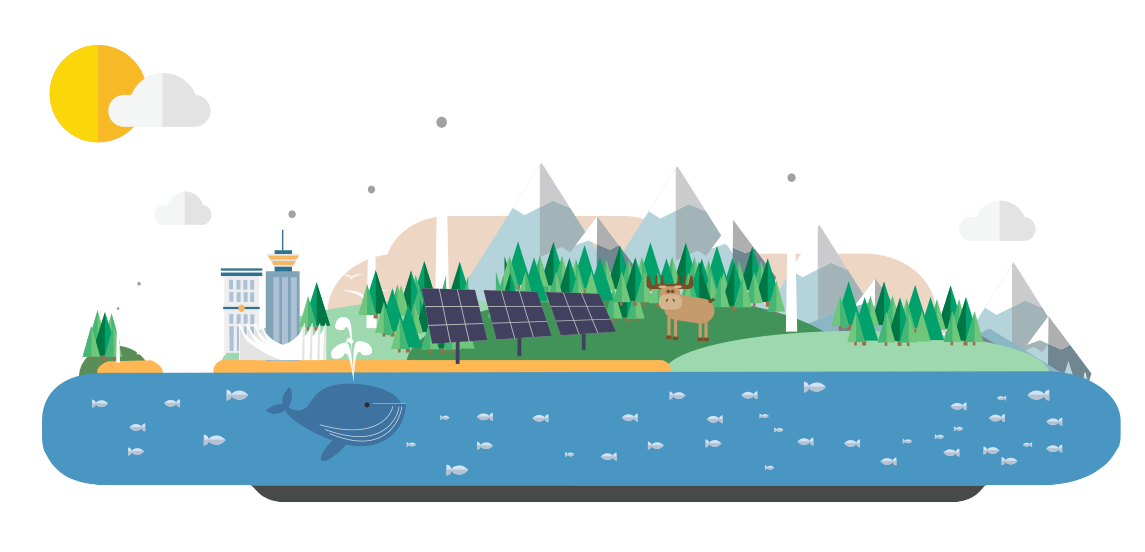 The BC Sustainable Energy Association invites members and the public to this year's Annual General Meeting and a special event to follow. Join us earlier for the AGM activities, including updates from the President and Executive Director, and for elections to the Board of Directors.
Or join us after the AGM for a no-host bar reception (snacks provided) with our special guest speaker Mayor Derek Corrigan of Burnaby, followed by an opportunity for guests to mingle and network.
EVENT INFORMATION
SCHEDULE OF EVENTS - Saturday, November 29
12:00PM – REGISTRATION (FRASER NORTH ROOM)
1:00PM – START OF ANNUAL GENERAL MEETING
2:45PM – RECEPTION WELCOME (CAPILANO ROOM)
3:15PM – MAYOR DEREK CORRIGAN
4:00PM – CLOSE OF DAY
LOCATION
Holiday Inn Express Vancouver at Metrotown
4405 Central Boulevard, Third Floor
Burnaby, British Columbia
The venue is accessible by Skytrain (Metrotown Station) and vehicle drivers can park free in the underground parking below the Holiday Inn Express.
VIRTUAL PARTICIPATION
We will be streaming the AGM portion of the event live from 1:00pm until 2:30pm. Click here to register and join us virtually!
AGM DOCUMENTATION
To view the 2013-2014 Financial Statements and Profiles of the Nominations to the Board of Directors, click here.
---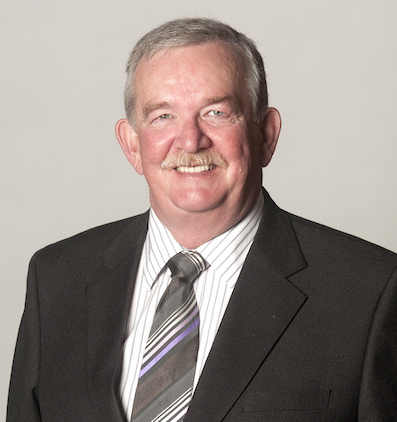 Burnaby Mayor Derek Corrigan, well known for spearheading his city's opposition to the Kinder-Morgan/Trans-Mountain pipeline expansion, will address BCSEA members and friends on the subject of energy, communities, and the public interest. While provincial governments including BC's hold sway over thier energy projects and regulations, the federal government, generally through the National Energy Board, makes decisions "in the public interest" that often irrevocably alter our community futures, landscapes and sensibilities. We have asked Mayor Corrigan to reflect on what a new reconciliation of the "public interest" with respect to energy could mean for the myriad communities that together make up Canada.

Mayor Corrigan is a champion for sustainability at the local, regional and national levels. He currently chairs Burnaby's Environmental Sustainability Strategy Steering Committee, as well as is the Chair of the Regional Planning Committee and Vice-chair of the Zero Waste Committee, among others. His devotion to and passion for the community in which he serves is evident through the appointments and special recognitions he has received prior to and during his tenure as mayor. Mayor Corrigan is in his fourth term as Mayor of the City of Burnaby and believes that Burnaby is the "best place in the world to live, work, learn and play".