Description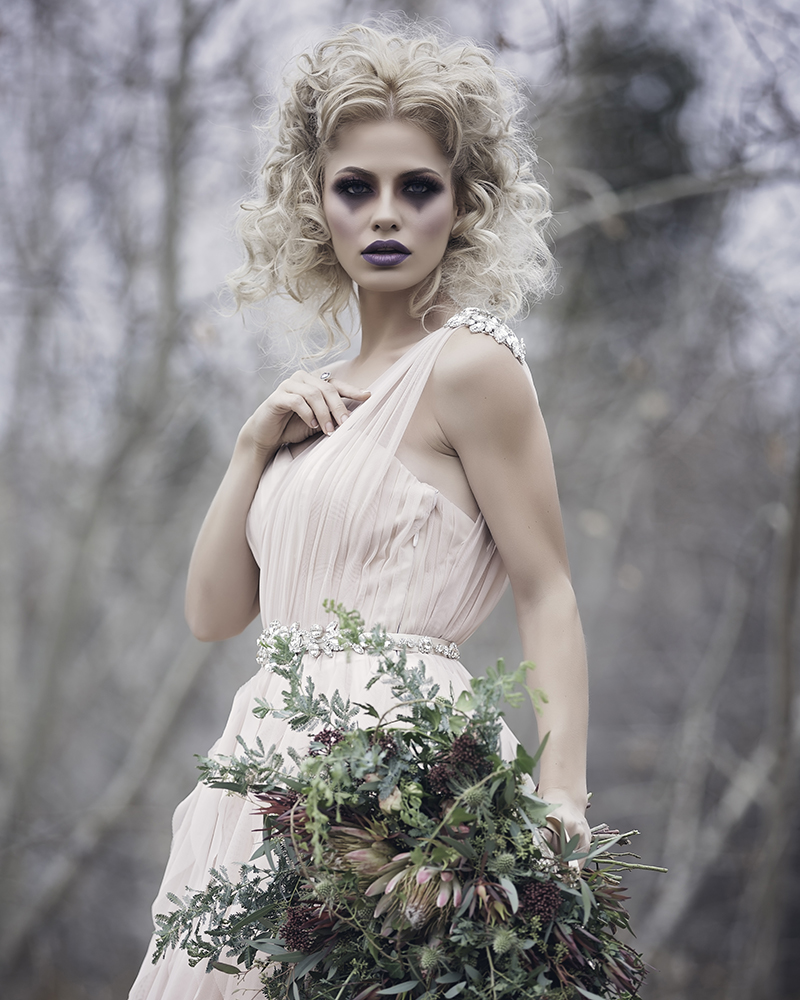 Join Edmonton-based photographer Lisa-Marie McGinn and experience her "new vision for photography" during this intimate 2.5-hour learning event taking place at the Pederson Photography Studio in Edmonton.
Lisa-Marie will be shooting with the new Canon 5D Mark IV and lighting her scenes with simple, yet, highly effective techniques using various Elinchrom strobes & modifiers.
Throughout her demonstration, Lisa-Marie will guide us through her process, showing us that shooting professional looking fashion portraits needn't be a complicated process and can, in fact, be accomplished with only a few key pieces of gear.
---
ALSO APPEARING: Beauty & Fashion Photography with Lisa-Marie McGinn
Vistek Calgary, AB - Thursday, 13 April 2017 from 7:00 PM to 9:30 PM (MDT)
---


Lisa-Marie is a Scottish-born freelance photographer based in Alberta, Canada, who specializes in Fashion, beauty and conceptual portraiture.
Her work has been published in a variety of magazines that include Papercut Magazine, Ellements Magazine, Hacid Magazine and Dark Beauty Magazine to name a few.
In 2016, Lisa-Marie was a presenter in the Creative Lighting Centre at ProFusion Expo and is a contributing columnist for Practical Photography Magazine.
You can see more of Lisa-Marie's images on her website or read more about her on Vistek's Prophoto Blog
---
Sponsored by:


---


Lisa-Marie McGinn

Lisa-Marie Photography