About this Event
This progressive session will consist of 8 contemporary dance classes on Monday nights from 7:00pm to 8:15pm led by The Space Collective dancers/instructors: Kendal, Ella, Bailey, and Claire.
Monday movement will give participants an opportunity to practice and build on specific techniques as well as work towards completing a piece of choreography as a group. The instructors will guide you through finding comfort in your own movement as well as exploring artistic choreography in a supportive and inspiring way.
*Class will run on Monday evenings every week from October 21st to December 9th, 2019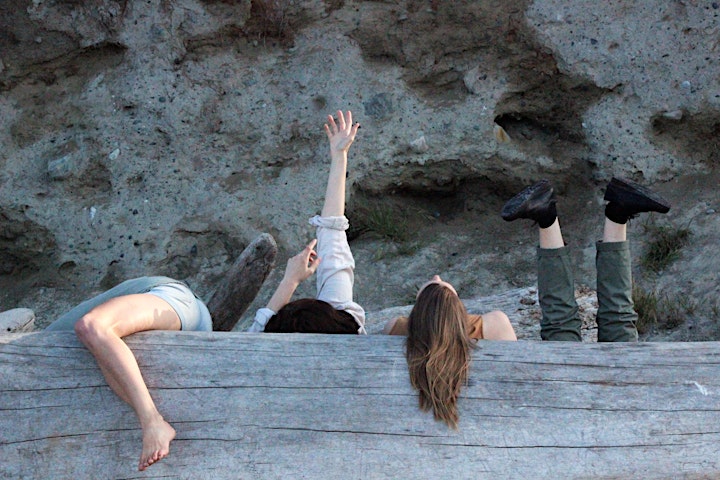 Individual Dates:
Oct 21, Oct 28, Nov 4, Nov 11, Nov 18, Nov 25, Dec 2, Dec 9
Time: 7:00-8:15pm
Location:1303 Broad Street. (Dance studio above Wild Coffee - entrance located on Broad Street).
Cost: $115 for the 8 class session
We hope you will consider sharing space, sound, and creative movement with us!
If you have any questions please don't hesitate to get in touch,
- The Space Collective
thespacecollectivevic@gmail.com