Description
Beta Talks is the hub to test new presentation material and get on your SoapBox to share your message in front of a live audience. We are looking for crazy, daring, and authentic audience members!
Each session has 4 speakers who are testing their material for an upcoming presentation or talk. Networking is highly encouraged, where you can speak one-on-one with speakers and thought leaders.
Who's Speaking This Month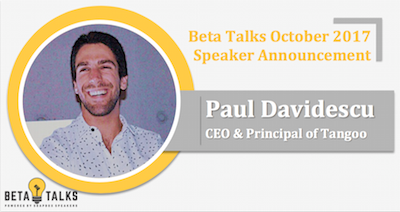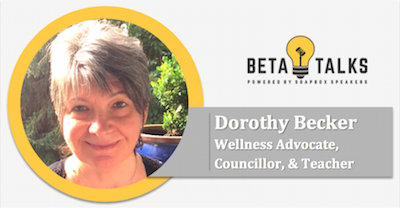 If you are interested in speaking at a Beta Talk event please email community@SoapBoxSpeakers.com.
What Attendees Are Saying About Beta Talks
"I really appreciated the casual and safe environment created for both the presenters and audience members. I felt that even if I wasn't presenting, I still took away a lot from being present, providing feedback and listening to what everyone else had to say."
Tickets to Benefit Lilani Van Niekerk's Run for The Cure Fundraising

Until October 1st, the full purchase price of your Beta Talks ticket will be donated to Lilani's CIBC Run for The Cure campaign! To find out more about Lilani's campaign go to her page here. Can't make it to Beta Talks, and still would like to contribute? You can donate through this page with your full donation going to Lilani's campaign.