An online brain injury survivor support group
About this Event
The BIAYR Survivor Peer Support Group meetings scheduling is being revised to occur every other Saturday starting January 2, 2021.
Our support group is a chance to get to know others living with the effects of brain injury and to get the support you need in a safe and supportive environment.  This group is for adults living with a brain injury over the age of 18.
You can share your stories, provide support, ask questions, or just listen - this group is for you!
--
NEW Monthly Speaker Series for 2021: "Being the Best of Me"
Hosted by Susan Enid Mintz, M.S.W., RSW
Social Work Therapist
We are introducing a Guest Speaker Series in 2021 intended to provide information to aid in "Being the Best of Me". Each day we are faced with choices. These choices shape our experiences which influence the quality of our lives. The series is intended to be informative providing awareness and knowledge to assist us in our decision-making processes.
The Guest Speaker will present once a month. The first topic scheduled for Saturday January 16th is Strategies for Effective Advocacy. This presentation will provide strategies, tools and tips for effective self advocacy intended to assist you in getting the support and services you require to address your needs. Improving skills can lead to gaining confidence, feeling validated and being empowered.
1. Strategies for Effective Advocacy - January 16, 2021
2. Self Care Strategies - March 13, 2021
3. Grief & Loss (Session 1) - April 10, 2021
4. Grief & Loss (Session 2) - May 8, 2021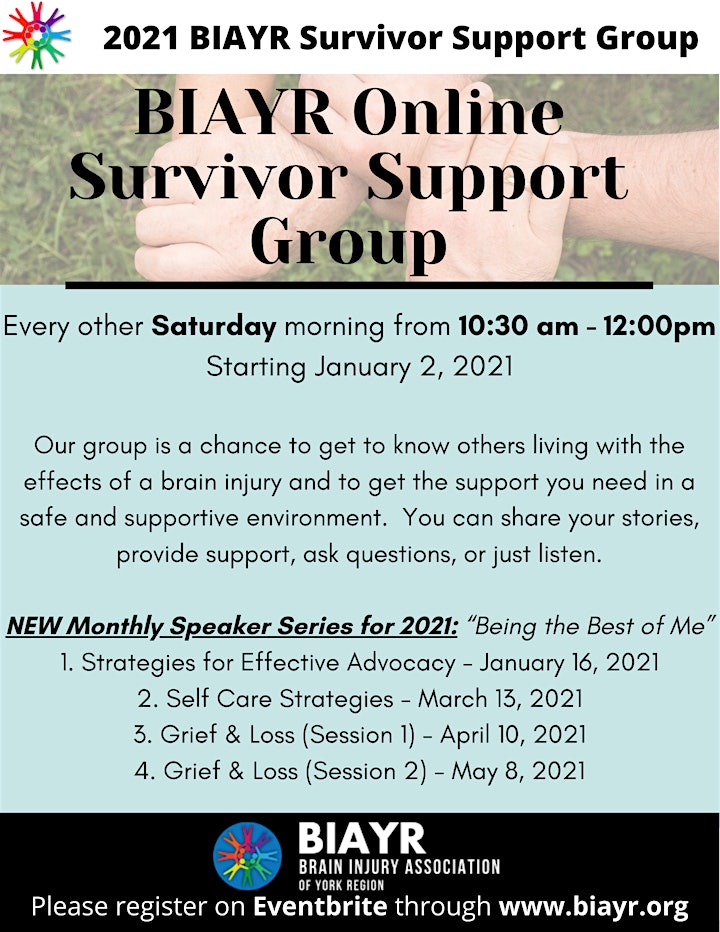 About Susan Mintz:
Mrs. Susan Mintz, M.S.W., RSW, has spent her career as a social work therapist. She has held positions in acute care, long term care, community-based care, community support agencies and health charities. As a Community College Professor, Mrs. Mintz taught courses in Counselling and Grief & Bereavement. Since retiring 3 years ago, Mrs. Mintz now devotes her time to her private practice and a variety of volunteer positions. She prides herself in working from a strengths-based perspective, which is the philosophy that she tries to personally practice as an individual who is dedicated to life-long learning.