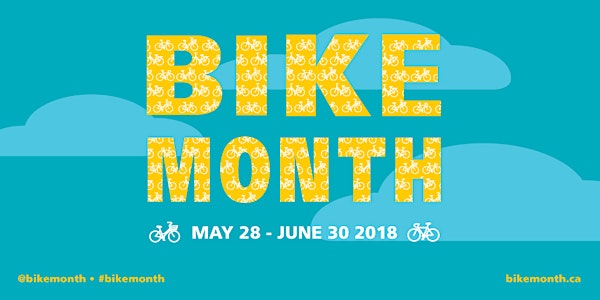 Bike Month 2018: Road Rules 101 Webinar
Date and time
Thu, Jun 14, 2018 12:00 PM - 1:00 PM EDT
Description
Learn about cyclists' rights and responsibilities when interacting with others on the road in this interactive quiz-style workshop. Topics include: laws and fines that apply to both cyclists and drivers, sharing space with pedestrians and other road users, common misconceptions about turns, parking, passing, right of way and more.
You will receive information on how to join the webinar closer to the date of the webinar.
For any question, please email us at scommute@toronto.ca.
About the organizer
Smart Commute, a City of Toronto program that helps commuters to explore options like cycling, walking,carpooling & transit to get to work. To find more ways to green your commute, visit smartcommutetoronto.ca.