Informations sur l'événement
Endroit
cSPACE King Edward
1721 29 Avenue Southwest
Studio C
Calgary, AB T2T 6T7
Canada
Description de l'événement
Artists Talk - Latin American Woman and Art - DesayunArte - Bilingual Spanish and English
À propos de cet événement
Desayunarte is a play of words we created from the words 'Desayuno' which in Spanish means Breakfast and 'Arte', well that's Art!.
Our Artsy Breakfasts are intended to immerse our guests in the world of Hispanic Art, through conversations with Artists while experiencing some art expressions as drink a good cup of coffee or chocolat hot.
We will discuss about Latin American Woman and Art through conversations and screening.
International Working Women's Day, also known as International Women's Day, commemorates the struggle of women for their participation in society, for the emancipation of women and for their full development as individuals.
Desayunarte es un juego de Palabras creada por dos palabras Desayuno y Arte .
Nuestro Desayunarte tiene la intención de sumergir a nuestros participantes en el mundo del arte Hispano a través de la conversación con aristas mientras experimentan algunas expresiones artistas en compañía de una buena taza de cafe o chocolate caliente.
El Día Internacional de la Mujer Trabajadora, también llamado Día Internacional de la Mujer, conmemora la lucha de la mujer por su participación dentro de la sociedad, en pie de emancipación de la mujer y en su desarrollo íntegro como persona.
For this talk we invited 2 Professionals Artists.
CLAUDIA CHAGOYA
''A day without women"
''Un día sin mujeres''
GLORIA OLMEDO
#Artactivism: The magic of Sisterhood / creating and healing.
#Arteactivismo_ La magia SORORA de CreAr y sanAr.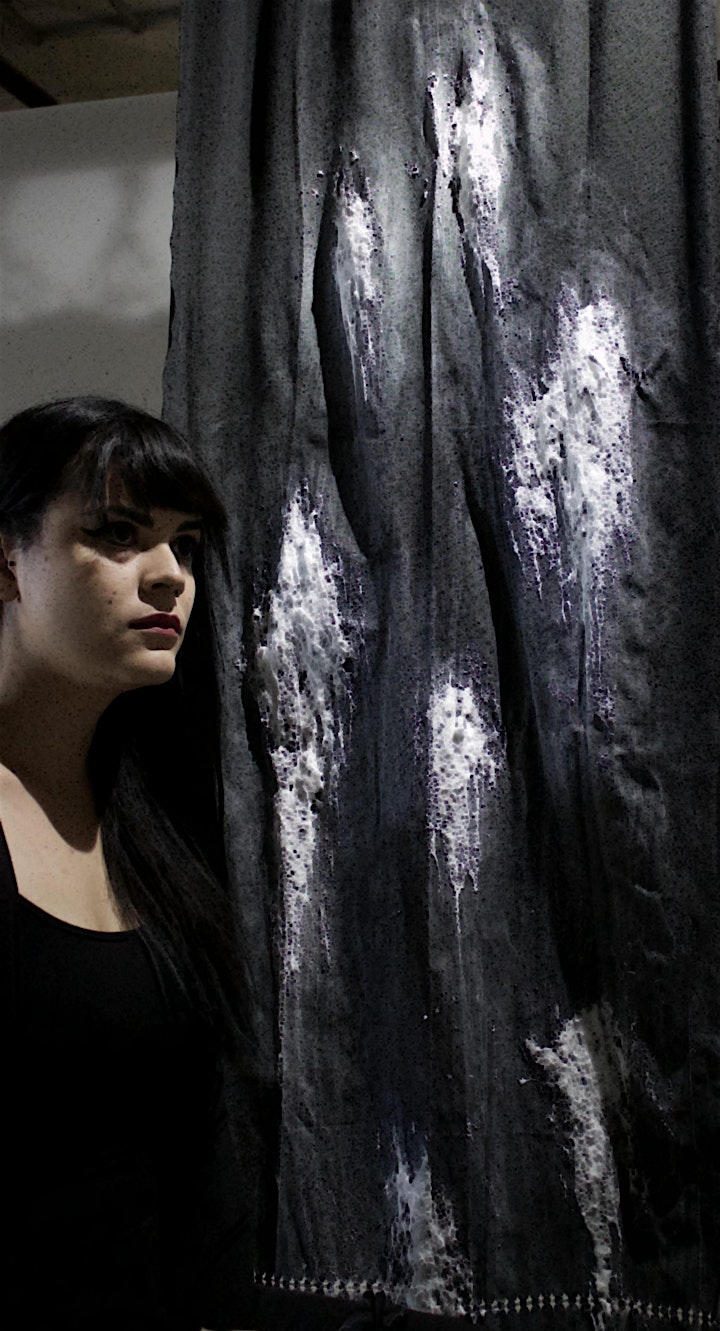 CLAUDIA CHAGOYA
is a Mexican artist who holds an MFA degree from the University of Calgary, and a BFA from Instituto Allende in Mexico. Her art practice engages with topics such as the diverse, ingrained, misogynistic understanding of women prevalent in Mexican society, and the violence waged against them stemming from these assumptions. Her current body of work focuses on the killing of women because of their gender (feminicide) and its aftermath; specifically, the difficulties of mourning these violent deaths associated with tainted portrayals of the victims. Chagoya's works reference her Mexican cultural, social, and political background, where impunity and negligence surround the thousands of murders that happen each year
GLORIA OLMEDO
Woman; human being. Citizen who travels through the world of the Arts. Originally from Valparaíso- Chile.
Date et heure
Endroit
cSPACE King Edward
1721 29 Avenue Southwest
Studio C
Calgary, AB T2T 6T7
Canada