Description
Join Jeff Tudhope, Founder of TudhopeHR, for an update and overview of workplace policies related to harassment, discrimination, and workplace violence - typically referred to as supportive workplace policies.
The session will include an outline of all of the legally required workplace policies and procedures and an overview of best practices pertaining to how these policies and procedures should be written, introduced, and applied.
Attendees will leave this session understanding:
Workplace harassment and violence definitions, including Bill 168
The difference between Ontario's Occupational Health and Safety Act harassment and Human Rights code harassment
Codes of conduct and how employers can create and apply workplace rules and expectations
What to do in the event of a complaint
How to conduct a basic, but defensible investigation
About the Speaker: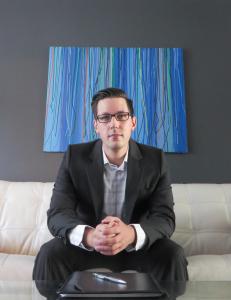 Jeff Tudhope, Founder
Jeff Tudhope is a human resources and labour relations professional with extensive experience dealing with all aspects of workplace conduct and performance. Jeff is a graduate of a School of Labour Studies at McMaster University and the Master of Industrial Relations (MIR) program at Queen's University, and is a member of the Alternative Dispute Resolution (ADR) Institute of Ontario.