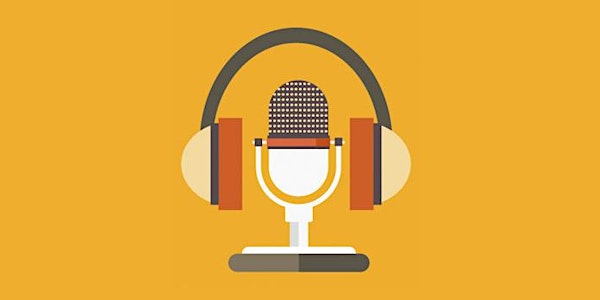 BoostR LIVE Conversation Series
Description


The webinar will start today(June 27th) at 12:00pm
Steps to access webinar:
1. Go to https://atb.webex.com/atb/k2/j.php?MTID=t5d70f1fe651e383270f885c9ab193f39
2. Input your name and email address.
3. Click "Join Now"
If you have any questions, or you have any difficulties joining please email msalazar@atb.com
BoostR LIVE Podcast Series
Ismail Attitalla

mastermind behind Stashii ( peer to peer storage rental) and BoostR Alum, shares his experience on the start-up world and shares about his journey with ATB BoostR on our first ever BoostR LIVE Conversation serie.
We know that crowdfunding isn't all rainbows and unicorns, but also that there is key benefits to it. We hope to uncover this and much more on June 27th
Join us as our Senior Client Specialist Alanna Macleod, and Ismail, talk about what does the entrepreneurial journey look like in crowdfunding.
Link to live session will be provided the day before the event.
Free registration