Join us for a live online, short and sharp webinar to give yourself a knowledge boost on Behavioural Language of People with a Disability.
About this Event
This session is geared towards teachers, education assistants, parents, family members and caregivers who are worried about a child's or family member's behaviour.
It is not always easy to spot behaviour that will challenge us during its early stages. We all engage in behaviour that challenges others at times, it's part of being human. Many young children naturally have tantrums and some teenagers may demonstrate other behaviours like ignoring their parents. However behaviour can become challenging when it is harmful to the child or other people, it interferes with the child being able to engage in life experiences and when it persists and is severe. It is helpful to remember that all behaviours are a means of communication for your child—they are to trying to tell you something".
The challenge for you is to work out what your child is trying to tell you through their actions. What do these actions tell you about their needs and what's happening for them? With the knowledge from this workshop, you can better work out how to help your child meet their needs, including finding ways to help them use other, more acceptable, ways to communicate.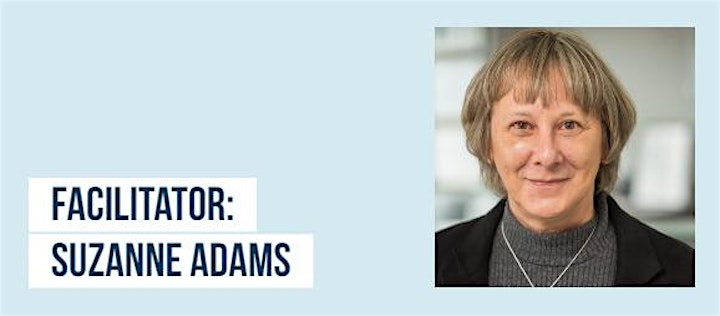 MEET THE FACILITATOR
"I have had the honour of working in the human services field in different capacities for over 30 years, from assisting adults with developmental disabilities to live their lives more fully to working within classroom environments. Teaching has been a natural progression from my passion for helping people reach their potential.
In 2001, I began working in the private post-secondary arena, developing programs and instructing students. My career has been centered in the field of special needs. My roles in this field have provided me with experience and insight into the BC school system and the needs of students.
I am a lifelong learner and continue to take courses, attend conventions and workshops to continue my professional development so that students always receive the best of me. I believe that an instructor is morally obligated to enter the classroom with only the highest expectations for each and every one of her students. In understanding how my students learn, I can maximize the positive benefits that naturally come along with any self-fulfilling prophecy. As a team and with dedication, perseverance and hard work, students can rise to the occasion."