Business As Mission Social Impact Investment Conference
When and where
Location
Pinnacle Hotel Harbourfront 1133 West Hastings Street Vancouver, BC V6E 3T3 Canada
Description
PURPOSE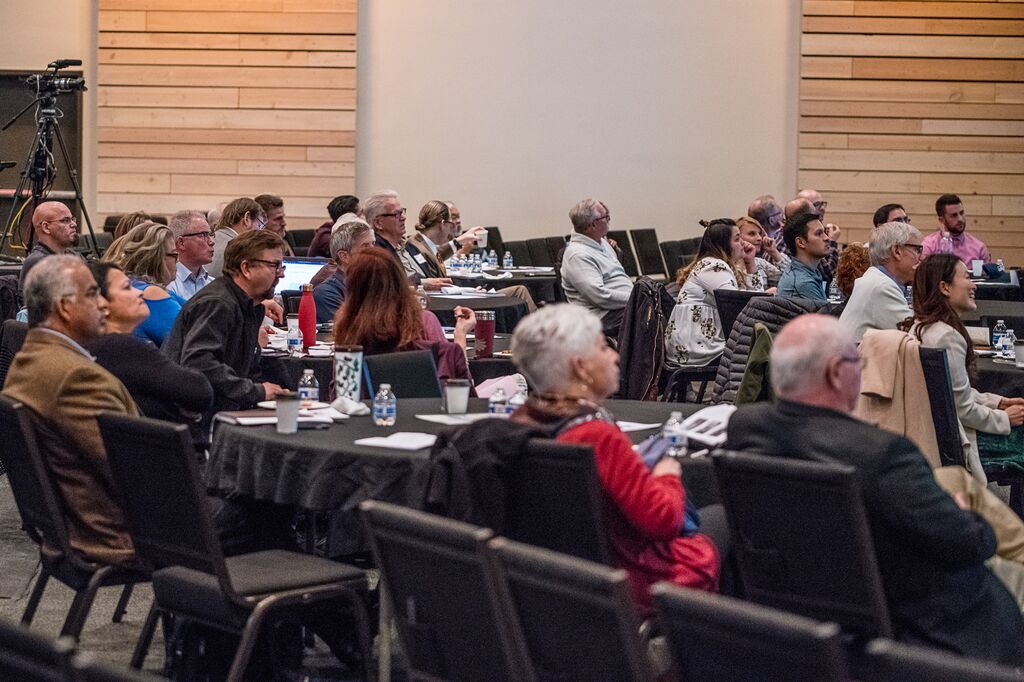 Modelling transformative businesses to create change and impact for communities


most in need

both locally and globally.
This two day event, we will look at businesses that have a mission impact both locally and globally. It will bring together entrepreneurs, business executives, professionals; students and passionate individuals just like you from all over the world, connected by a common cause to create and invest in businesses for social impact.
---
KEYNOTE SPEAKERS
Honorable Ed Fast - Former Minister of International Trade, Canada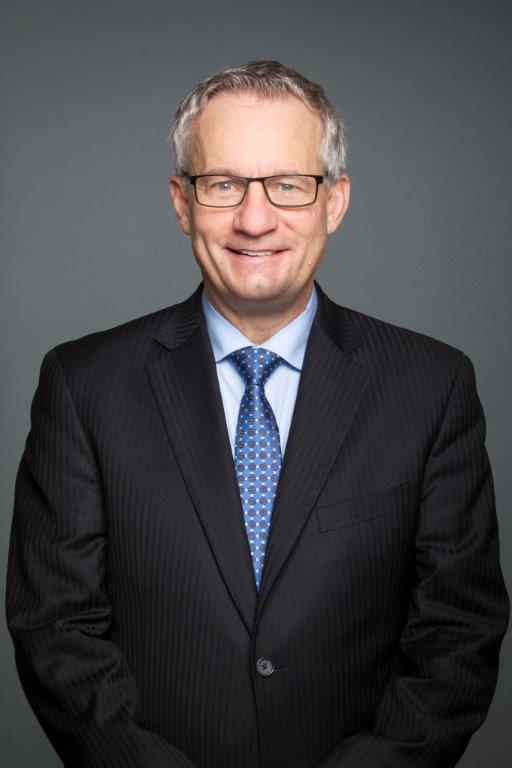 A graduate of the University of British Columbia, Ed practiced corporate and commercial law for 24 years. On May 18, 2011, Prime Minister Stephen Harper appointed Ed to his cabinet to serve as Minister of International Trade. He was responsible for the Government of Canada's Global Markets Action Plan, which implemented the most ambitious trade plan in Canada's history and deepened Canada's trade and investment relationships in large, dynamic and fast-growing economies around the world. Ed's top trade priorities were to bring into force Canada's free trade agreements with the European Union and Ukraine and a modernized agreement with Israel, and concluding trade negotiations with India and the Trans-Pacific Partnership. In 2011, he was appointed Queen's Counsel for British Columbia, and more recently was awarded the Queen's Diamond Jubilee Medal for service to his community and country. Currently (in this 42nd Parliament) he is serving as the Official Opposition Critic for the Environment and Climate Change. Prior to his appointment to cabinet, Ed chaired the House of Commons Standing Committee on Justice & Human Rights.
Mary Haegeland, Five14, Nepal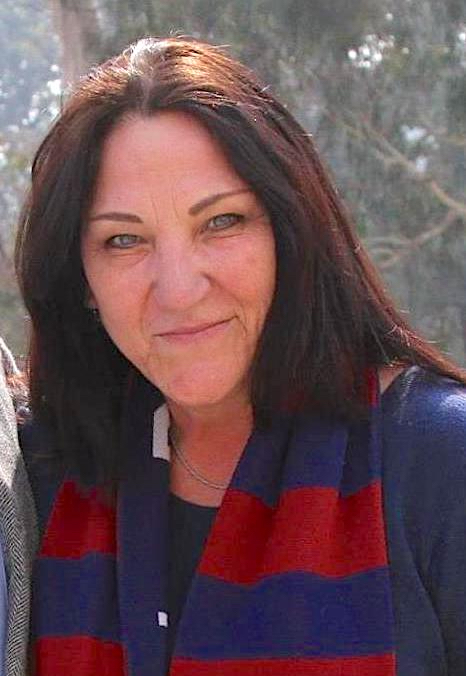 Mary Haegeland, and her family have served in the nation of Nepal since 1987, working with relief and community development. Before that, she was the director of the Good Samaritan Network in New Orleans, USA, assisting the poor with emergency and crisis intervention. She and her husband, Michael, were also the directors of a 200 room missions training campus for five years in Colorado, USA. This campus was focused on reaching the unreached, working for justice and creating business in developing countries. In 2010, the Haegelands returned to Nepal to address issues of exploitation. They founded a group of social businesses, Five14 Nepal, which exists to prevent exploitation in Nepal through ethical tourism businesses. The Five14 group consists of four 'for profit' businesses and one 'not for profit' foundation. The group employs 40 Nepalis in Kathmandu, while also creating small business opportunities in rural villages where extreme poverty is a root cause of exploitation. Mary's passion is to see local businesses create fair jobs and new opportunities for those who are most vulnerable to injustice.
Jo Kay - Businessman, South East Asia
Jo grew up in South East Asia and has been involved in a thriving business in Central Asia for many years which has greatly impacted the community. Jo will bring a story of building the business, disaster striking followed by rebuilding through faith and perseverance.
---
PANEL SPEAKERS
Marketplace Theology
Dr. Paul Stevens - Chairman of the Institute for Marketplace Transformation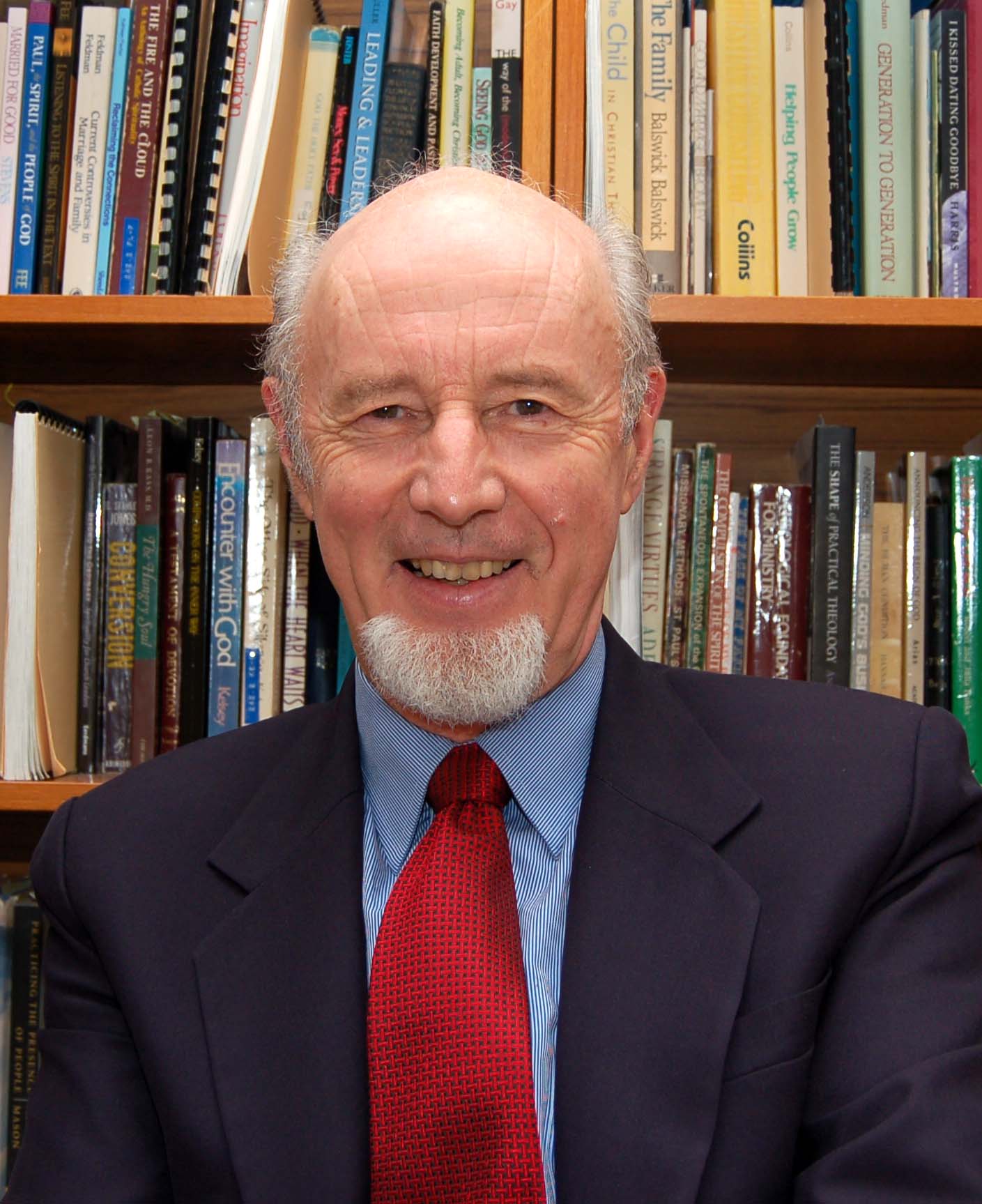 Dr. R. Paul Stevens is Chairman of the Institute for Marketplace Transformation, Professor Emeritus, Marketplace Theology at Regent College. He has been a pastor, carpenter, business owner and more recently engaged in a global movement to assist people to integrate their faith and work. Paul has published several books on this including Doing God's Business, Money Matters, Taking Your Soul to Work, Down-to-Earth Spirituality and others. Paul lives in Vancouver but has traveled globally assisting businesses, theological schools and churches to integrate faith and work.
Transformational Business
Elisabeth Cochrane - CEO, Ace Development Fund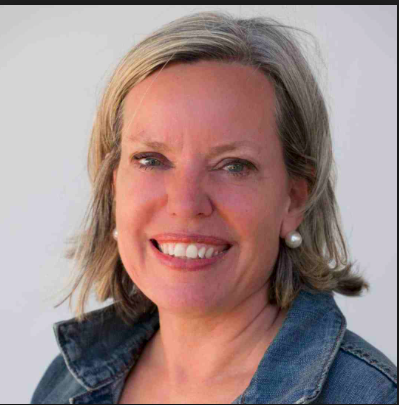 Elisabeth has been working and living in Nepal and India for over 28 years. During this time she along with her co-workers developed many different projects including: pre-schools, children homes, literacy programs, community development programs, clinics, vocational and character training, and widow's homes. Elisabeth started to focus on helping people in these countries to develop businesses that would impact their communities for good. She saw that what people needed in poor parts of the world were training, connections and opportunities. She is passionate about getting business people involved in helping to use their skills and talents to help parts of the world that need business in order to bring true development.
David Robertson - Chef and Owner of the Dirty Apron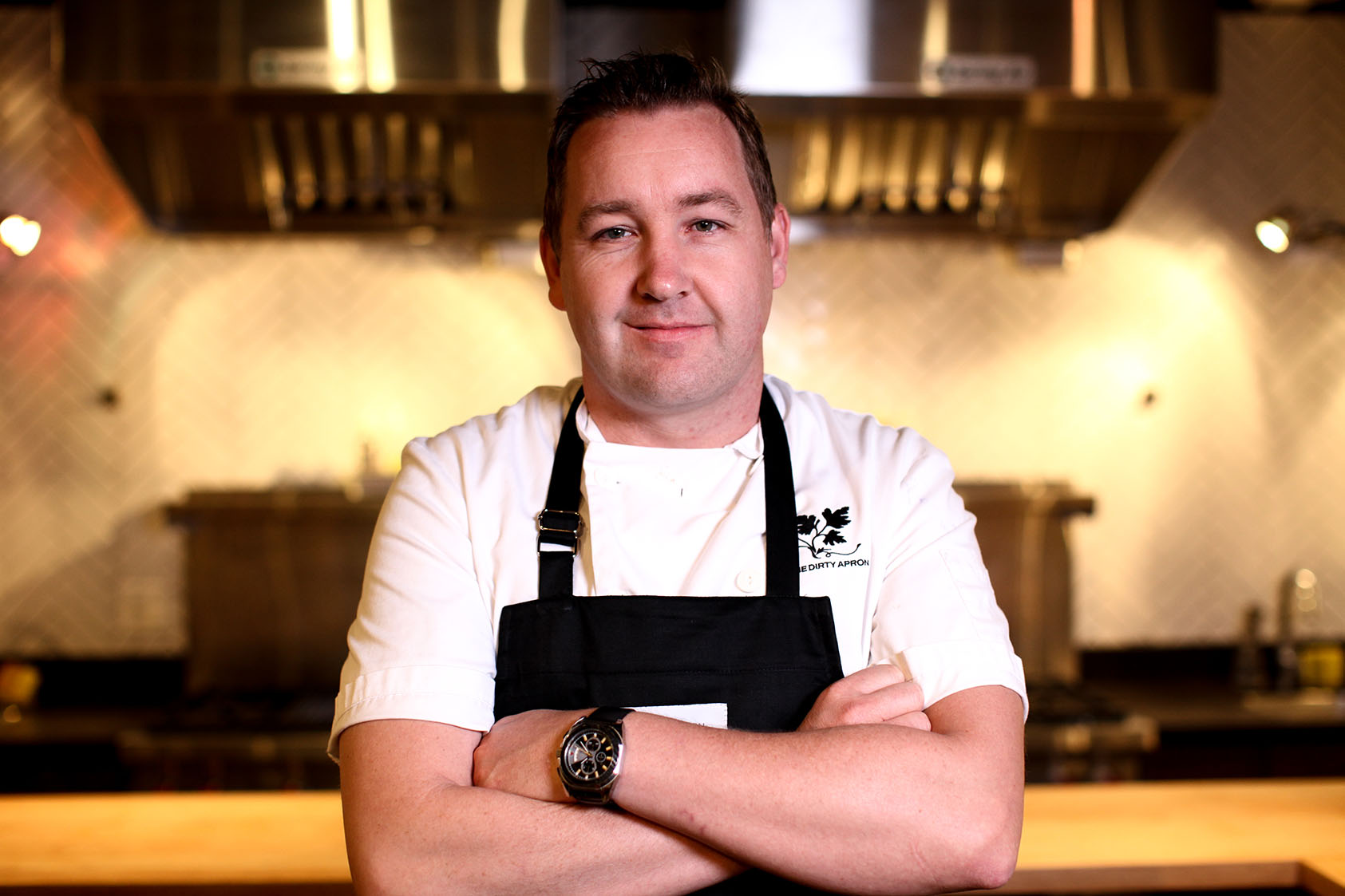 Chef David Robertson has built his career in the culinary industry for over 25 years. From his solid background and training in classical French fine dining, David's passion for new flavors and foods has taken him all over the world in the pursuit of expanding his culinary repertoire and skills. David's wanderlust and zeal for new food and cooking styles has taken him to many top culinary destinations around the world where he cooked for people such as John Travolta, Warren Buffet, Van Morrison, Diana Ross, Neil Armstrong and many more. Throughout his career, David came to realize that not only does he love food, but he also loves teaching people about it. In 2009, together with his wife Sara, David realized his dream of opening a recreational, state-of-the-art cooking school in the form of The Dirty Apron, which since has evolved into The Dirty Apron Cooking School, Catering, and Delicatessen. David's first cookbook, The Dirty Apron Cookbook launched in October of 2014, which quickly became a national bestseller for two years in a row. When not in the kitchen, David utilizes his culinary talent in the Downtown Eastside to make an impact and difference among young kids and families in need.
Pamela H. Akyea - Founder of Little Promises Childcare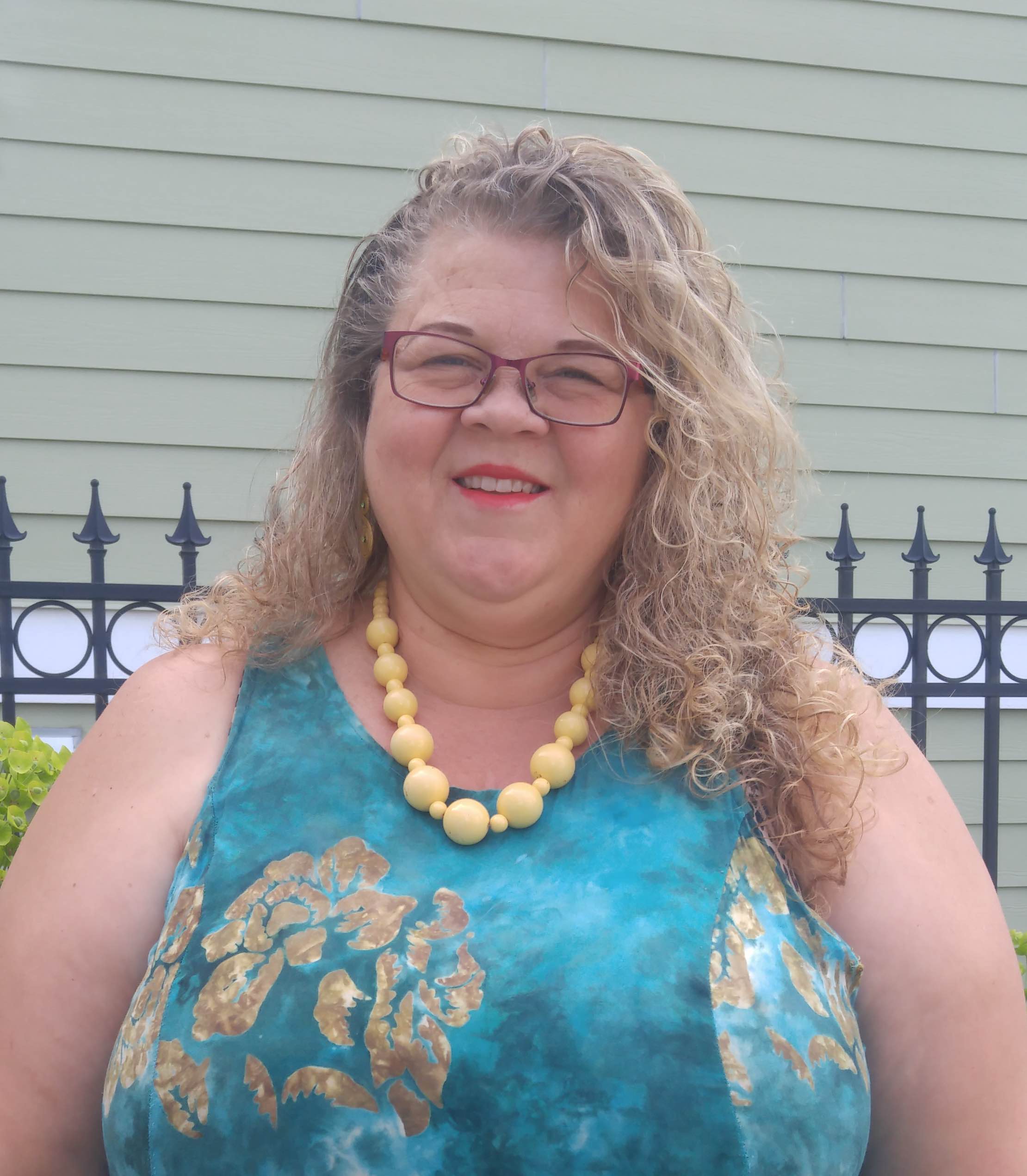 Pamela is the Founder of Pamela's Little Promises Childcare. She has been working in the field of Early Childhood Education(ECE) for 18 yrs. Pamela received her degree in ECE at University of Nations in Kona, HI, USA. She has set up preschools and trained teachers with Biblical Curriculum in several countries. Through her love of children, she believes they can teach us so much about what is really important in life and the children are the KEY to our present and our future.
---
Eagles Nest
Modeled after Dragon's Den and Shark's Tank, Entrepreneurs will present their businesses to the "Eagle" for an opportunity to realize their businesses with an social impact.
Eagles
Dan Wiebe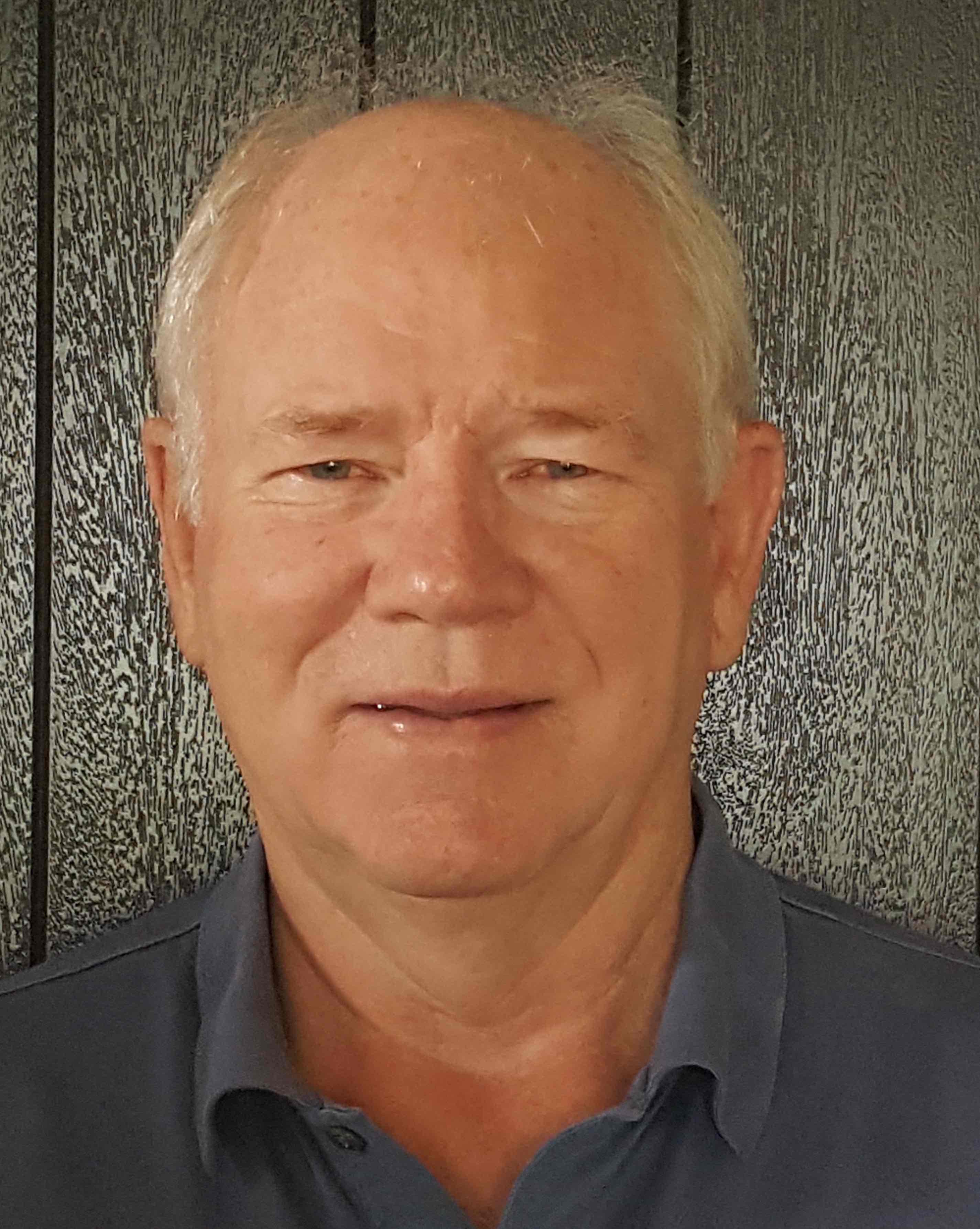 Dan's entrepreneurial skills were developed in his family's agriculture-related industry. In 1973 Dan stepped away from the family business to begin his own poultry farming operation, and in 1995 he pioneered an integrated approach to food production; Rossdown Group of Companies has developed into a 100-million dollar agri-business with over 250 employees with 12 locations and 8 divisions in the Fraser Valley of BC. Leaving his sons to run the family business, Dan retired in 2007 to devote time to his passions of learning, missions and evangelism. Dan has also served on numerous agriculture-related government committees both provincially and nationally. He currently serves his local civic government on an Agriculture Advisory Committee and serves as Chairman of the Board of the Rossdown Group of Companies.

Dev Rawdawa

Dev Randhawa is a CEO in the resource exploration sector with a strong track record of building and managing high growth companies. Originally an investment banker and financier, Dev Randhawa founded his first company in 1996. Dev is the founding CEO of Fission Uranium Corp. - a uranium exploration company listed on the TSX with a major uranium resource, called the Triple R Deposit, in Canada's Athabasca Basin. In 2013, Dev engineered the takeover of JV partner Alpha Minerals and spun out a new exploration company, Fission 3.0 Corp., of which he is also the CEO.
Rachelle Schellenberg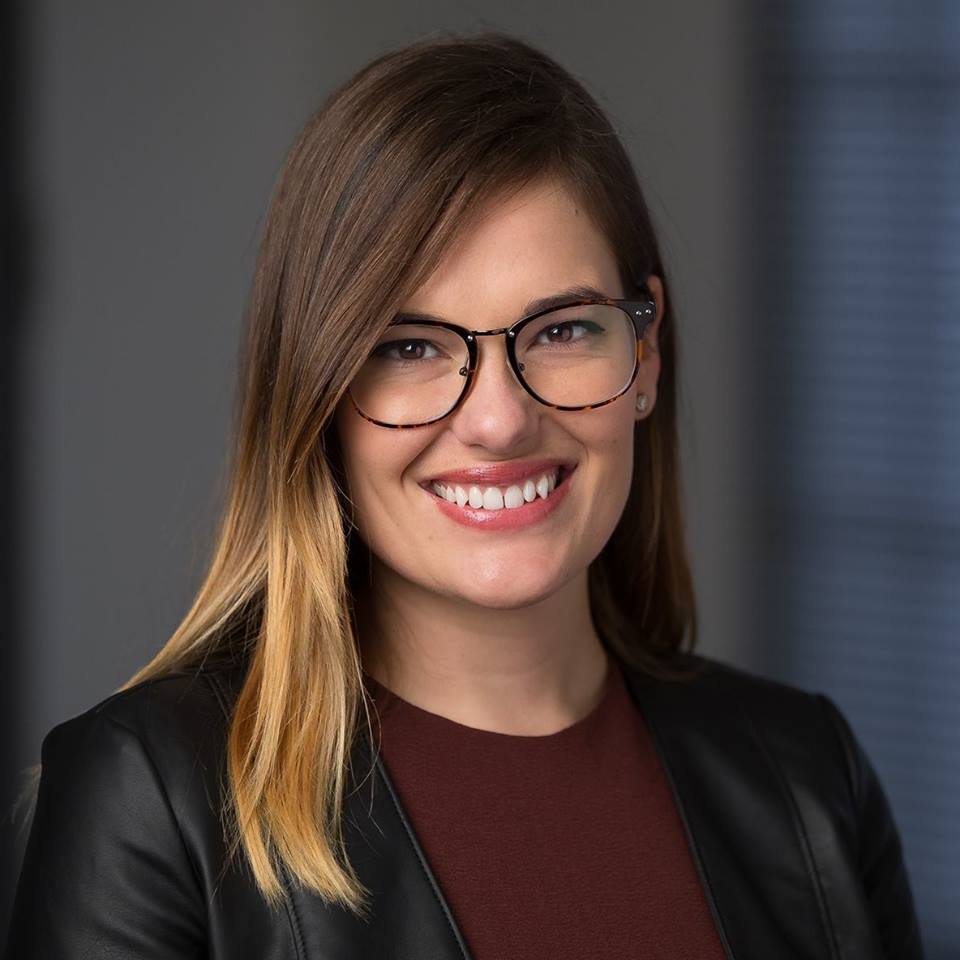 Rachelle Schellenberg is an entrepreneur, visionary, and leader at heart. She is currently living in Vancouver completing her MBA and working as the lead strategist for a recruitment company. Rachelle spent 3.5 years in Cambodia pioneering two social enterprises focusing on developing strategies to reach operational objectives, financial security, and strengthen the overall management of the various companies. Rachelle has a real desire to see BAM concepts and initiatives lived out in their entirety to see the Gospel go forth and impact every nation.
---
June 1st, Friday night from 6pm-9pm
The evening will begin with a networking reception with business people, entrepreneurs, philanthropists, investors, students and Non-for-profits passionate about social impact. The opening keynote speaker, Ed Fast will inspire with his experiences as a leader in International Trade. This will be followed by a panel of Investors/Business People called the Eagles's (modeled after Dragon's Den/Shark's Tank) who will share their own business as mission passion and journeys.
June 2nd, Saturday from 8am-4pm
The morning will begin with opening Keynote speaker, Mary Haegeland Founder of Five14 in Nepal. This will be followed by "Eagles Nest" modelled after the shows Dragon's Den and Shark's Tank, where entreprenuers will showcase their businesses and Eagles will decide on which projects will be funded.
This will be followed by a talk on the theology of business by Dr. Paul Stevens and panel discussion on transformational business with 3 business leaders (Elisabeth Cochrane, David Robertson, Pamela H. Akyea). Followed by a networking lunch, another dynamic Keynote speaker, Joe Kay, will share his business as mission journey in South East Asia. The day will wrap up with a time for people to network with the Keynote and Panel Speakers, Eagles and other likeminded people to share and learn from their experiences.
Full program information:
https://acedevelopmentfund.org/bwamevents/bam-vancouver/