Monetize Your Message Through High-Converting Webinars & Talks
About this Event
Prestige Event Planning is honored to have Karen McGregor as our first presenter of the Business Boost - Speakers Series. Karen has supported hundreds of thousands of entrepreneurs over the past decade to double and in some cases, 10x their income through the power of high-converting talks and webinars.
As heart-centered entrepreneurs, we all want to educate and inspire our audiences, whether in in a Zoom room/digital room, living room, a boardroom or a big stage. The challenge is that most of us may be really good at educating or even inspiring, but lack the knowledge to turn this wealth of wisdom and desire to make change into business growth, sales and new clients.
In this inspiring and engaging presentation you will learn to:
• Avoid the most common mistakes entrepreneurs make when they deliver a talk online or live that keeps audiences confused, bored, disengaged and unwilling to invest
• Sell from your heart online and on stage, so your ideal clients say YES! to your products, services or programs with excitement and appreciation
• Discover the key elements you must develop to master your message as an entrepreneur who educates, inspires and sells with confidence and ease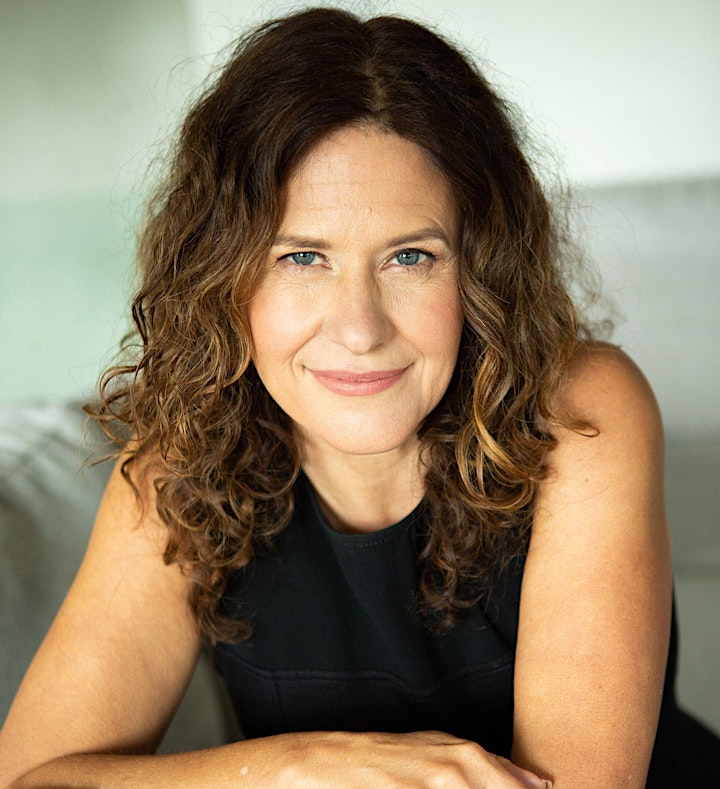 Karen McGregor is the founder of Speaker Success Formula and the wildly popular Rock the Stage training program (for entrepreneurs who want direct results of sales and more clients through speaking and webinars). She walks her talk every day, sharing her message on stage with luminaries like Tony Robbins, Deepak Chopra, John Gray and David Wolfe.
She is a thought leader and catalyst for influencers with a powerful global message, and is the Wall Street Journal Bestselling author of The Tao of Influence: Ancient Wisdom for Modern Leaders and Entrepreneurs – a book that has been listed as the top 21 business books to prepare you for 2021 - by Online Business Canada. Her ideas and direct quotes have been featured on CTV News, Readers Digest, Breakfast Television (Toronto, Canada), Harper's Bazaar, Florida Weekly and many other prominent media outlets.