BusinessX360 : Édition NDG 2.0

Friday, 2 June 2017 from 12:00 PM to 2:00 PM (EDT)
Event Details
BizNDG et Légal Logik présentent :

Suite au succès fulgurant de notre premier événement, nous avons le plaisir de vous annoncer que le plus grand événement de réseautage d'affaires dans l'Ouest de Montréal est de retour! Légal Logik et BizNDG vous présentent Business X360: Édition NDG 2.0!

Venez réseauter avec plus de 100 entrepreneurs, commerçants et influenceurs et découvrez un des joyaux de NDG, le Prime BBQ! 
Vous souhaitez passer le mot? Sentez vous à l'aise de partagez cette invitation. Plus on est nombreux, plus ce sera le fun!
---
Où : Prime BBQ - 6450 Avenue Somerled, Montréal, QC H4V 1S5
Quand : Le vendredi 2 juin de 12h00 à 14h00
Frais : 10 $ (15 $ à la porte)
---
BizNDG and Legal Logik present:

NDG's first BusinessX360 was a such as hit that the biggest networking event is in Montreal's West End is back! Legal Logik and BizNDG are pleased to announce Business X360: Édition NDG 2.0, coming up on Friday June 2!
Come out and network with over 100 entrepreneurs, business owners, influencers and discover one of NDG's jewels, Prime BBQ!
Share this invite and help us make Business X360: Édition NDG 2.0 a hit!
---
Where: Prime BBQ - 6450 Avenue Somerled, Montréal, QC H4V 1S5
When: Friday June 2 from noon - 2 pm
Cost: $10 ($15 at the door). 
---
  PARTENAIRES/PARTNERS

Rogers est une société canadienne de premier plan diversifiée dans les communications et les médias, offrant un vaste éventail de services aux particuliers et aux entreprises : transmission sans fil de la voix et des données, accès Internet haute vitesse, télévision par câble, téléphonie par câble, télécommunications filaires et réseaux de données.
Rogers is Canada's largest provider of wireless communications services and one of Canada's leading providers of cable television, high-speed Internet, information technology, and telephony services to consumers and businesses.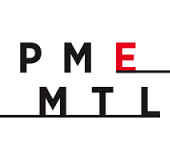 Regroupés dans six pôles de services et une école d'entrepreneurs, les experts de PME MTL offrent accompagnement, formation et financement aux entrepreneurs et dirigeants d'entreprises.
Grouped in six service centers and a business school, MTL SME experts offer support, training and financing to entrepreneurs and company executives.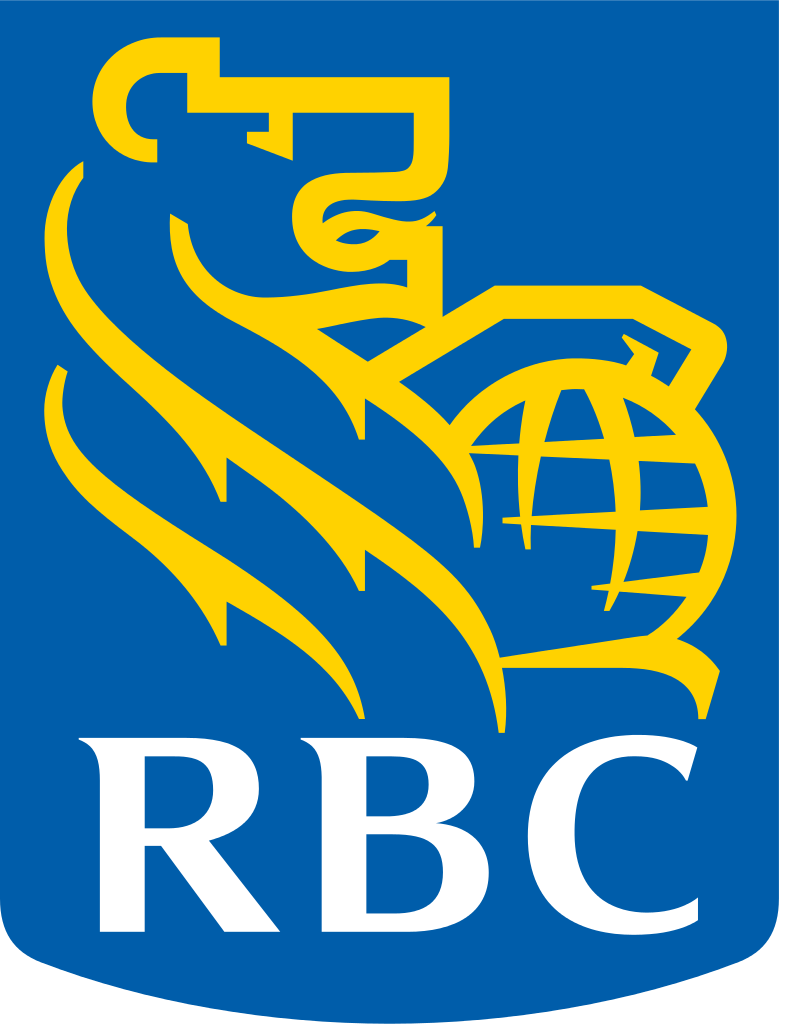 RBC Banque Royale offre, à l'échelle mondiale, des services bancaires aux particuliers et aux entreprises, des services de gestion de patrimoine, des services d'assurance, des services aux investisseurs et des produits et services de marchés des capitaux. 
RBC Royal Bank provides personal and commercial banking, wealth management, insurance, investor services and capital markets products and services on a global basis.


Les gens d'affaires de NDG ont pour but d'accélérer le développement économique et promouvoir les affaires dans NDG.
The NDG Business Association, otherwise known as Gens d'Affairs de NDG, seeks to support and strengthen local businesses while also connecting community members to each other.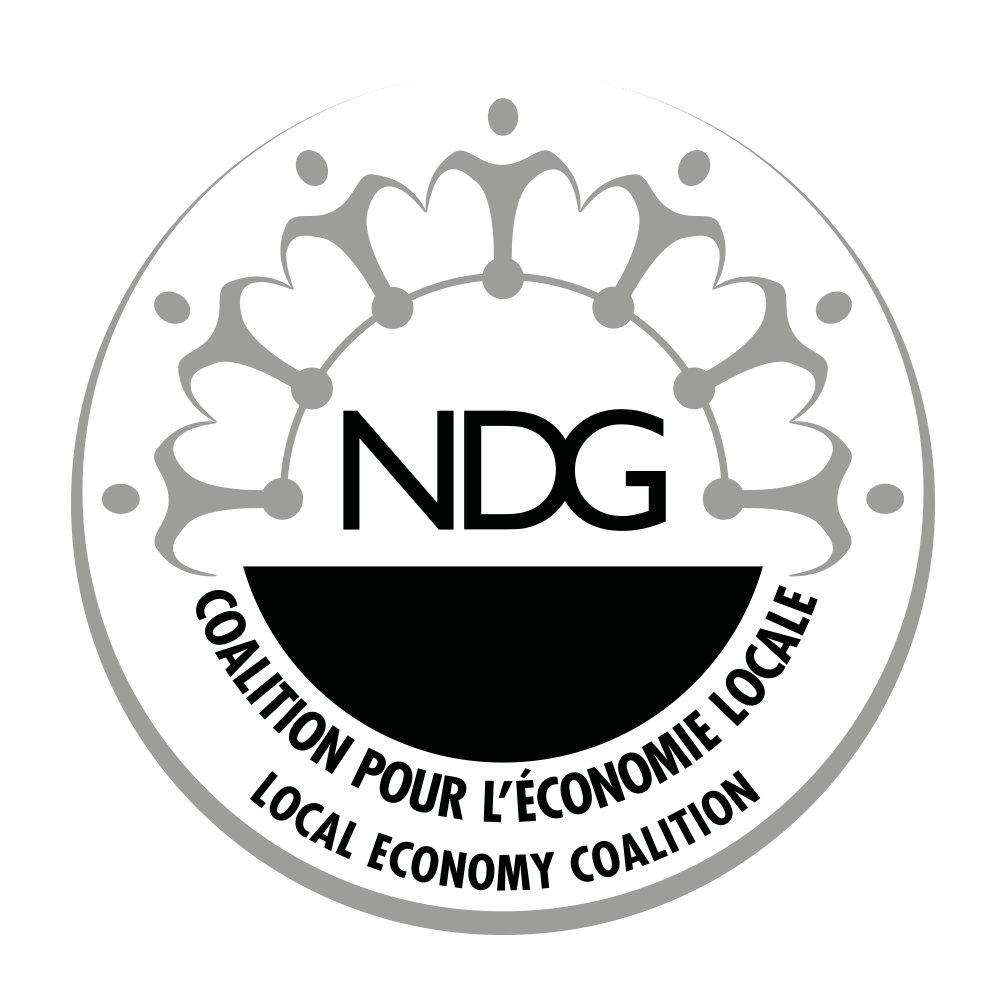 La coalition pour l'économie locale vise à promouvoir et encourager le développement de l'emploi et de la main-d'œuvre à Notre-Dame-de-Grâce. 
The Local Economy Coalition of NDG aims to promote and encourage access to employment, entrepreneurship, and labour in NDG.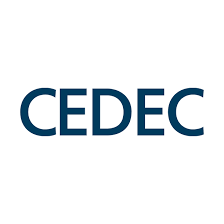 La CEDEC (Corporation d'employabilité et de développement économique communautaire) est un organisme partenaire de premier plan et un moteur de développement économique communautaire et d'employabilité.
CEDEC (Community Economic Development and Employability Corporation) is a leading partner and driving force for community economic development and employability.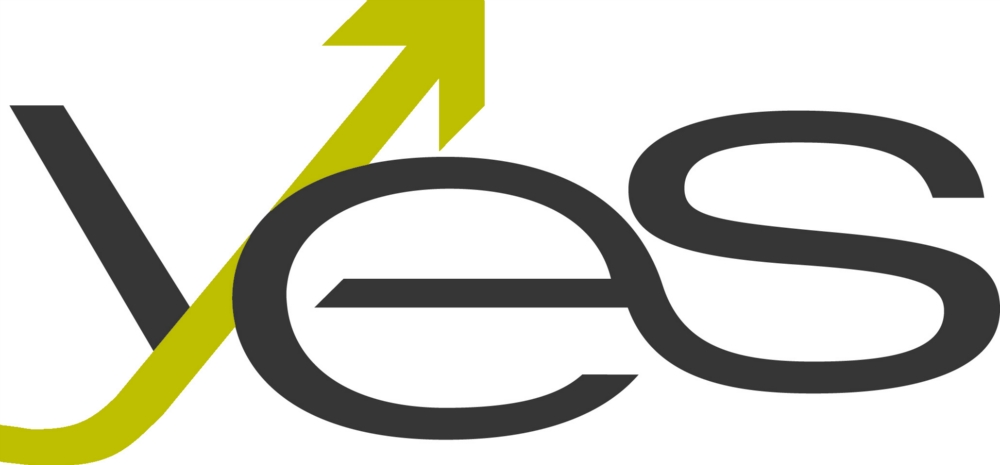 YES is a community-based English-language service provider that has been helping Quebecers province-wide find employment and start and grow businesses for 20 years.


Le cabinet d'avocats le plus innovateur au Canada 2015 et 2016, Légal Logik offre des services juridiques pour l'ère moderne avec des prix fixes, des forfaits de services en ligne innovants et une équipe d'avocats leaders de l'industrie.
The most innovative law firm in Canada 2015 and 2016, Legal Logik offers legal services for the modern era with fixed prices, innovative online service packages and a team of leading industry lawyers.
When & Where

Prime BBQ
6450 Avenue Somerled
Montreal QC, QC H4V 1S5
Canada

Friday, 2 June 2017 from 12:00 PM to 2:00 PM (EDT)
Add to my calendar
Organizer
Voted Most Innovative Law Firm in Canada 2015, Legal Logik offers legal services for the modern era with fixed-pricing, innovative online service packages and an expert team of industry-leading attorneys.
Find essential services for business available 24/7 from Legal Logik's online store such as No-Fee Business Incorporation and trademark registration alongside traditional legal services such as civil and commercial litigation to help resolve real estate, employment, insurance, medical malpractice disputes and more.