Description
Leading With Purpose… Join our Inspire Series Holiday event – Giving Inspiration and Hope!
Let's challenge one another to do something meaningful and pay it forward to empower another women to be in the room! We invite you to invite another women or two who need a dose of inspiration to join us. This holiday season let's bring joy and inspiration to the lives of women who need a hand up!
Make a donation to support The Nest Foundation for (12) Transformational Scholarships for 2019 to include Mentorship and Making Memories for women and their children!
Our Inspire Series connects men and women who choose to take the road less travelled, believe in reciprocity and want to be apart of network that leads with purpose!
Our vision is for you to leave inspired and empowered to overcome any challenger, know you are not alone, and give you to motivation to keep moving mountains and realizing your dreams!
Keynote Speaker: Dr. Diana Monea – Founder, Eye Health Centres | @EyeHealthCentre
Dr. Diana Monea grew up on a farm near Rockglen, Saskatchewan. She attended the University of Waterloo, graduating with a Doctor of Optometry in 1978. She has since practiced in Regina, Saskatchewan, and subsequently opened two clinics in Calgary, Alberta.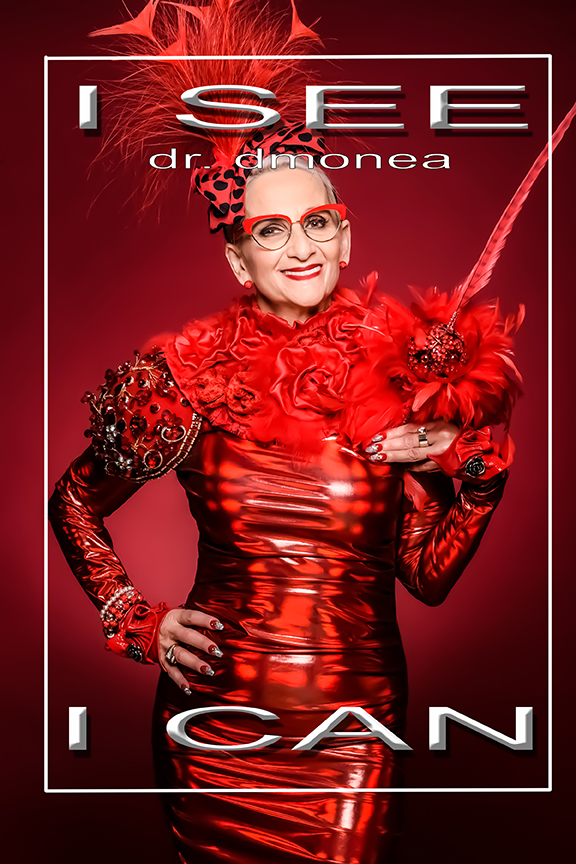 She became the first optometrist in Canada to create a website dedicated to the provision of eye health information when she created in the summer of 1999. Dr. Monea was also the first optometrist in North America to profile case studies in optometry, beginning in April of 2000. All digital pictures, corneal topography, and field analysis illustrations were drawn from her database of more than 200,000 eye exams that she has personally performed. In 2016, Dr. Monea was honoured by the Calgary Chamber of Commerce with a Leadership Award. That same year she was awarded the AAO Service Award August 2016 by her fellow peers in recognition of outstanding efforts and exceptional contributions made to the advancement of professional optometry in Alberta.
Giving back and caring, making a difference when you can drives her clinic philosophy. Dr. Monea and her staff of doctors contribute to many charities such as Easter Seals, local hockey and sports teams, kids programs, golf events and recently together with Paul Brandt and Paul Hardy to end human trafficking "Not In My City."
Join us for amn Inspirational Holiday Luncheon to kick off the holidays. Make this your desitnation Holiday event for you solopreneurs, or a team luncheon for business owners!
Sponsor a table (4) seats includes your logo and a mention! $ 500.
Non-members: $ 65 | Memeber $ 45.00
For details and to register:
https://canadianbusinesschicks.com/event/inspire-series-giving-inspiration-and-hope/