Careers In Cannabis 2019 - Speaker Panel
About this Event
The Ryerson University Entrepreneurship Alumni Association presents Careers in Cannabis 2019. This moderated speaker series will be featuring three panelists from wildly different career paths and industries.
Come out on June 25th for a night of growth, insights, and networking.
Some of the topics that will be covered are:
Breaking into the industry
What cannabis companies are looking for in candidates
The state of the industry in Canada
Bradley Poulos will be moderating the speaker panel with the following panelists:
Alex Blumenstein helps early stage cannabis companies grow. Sometimes grow weed, but most of the time grow their businesses. Prior to founding Leaf Forward, Alex held a senior role at an Ontario based licensed producer of cannabis; dabbled in politics, helping to elect the Mayor of Toronto; ran a public affairs strategy firm; and worked at Canada's Embassy to the United States in Washington, D.C.
Alex spends a lot of time on his bike, riding mostly short, sometimes medium and occasionally long distances.
Holly Bennett is the Manager of Marketing & Communications at Apollo Cannabis Clinics (Apollo). Apollo is a network of medical cannabis clinics, doctors, specialists and healthcare practitioners who prescribe medical cannabis for patients suffering from a variety of symptoms and conditions, such as pain, sleep issues and anxiety. Holly Began her career in the cannabis industry in 2013 when she joined TVape (TorontoVaporizer), Canada's largest eCommerce vaporizer retailer, as their first sales representative. While building her career in the cannabis industry, she completed her Bachelor of Arts in Sociology from Ryerson University, graduating with honors in 2017.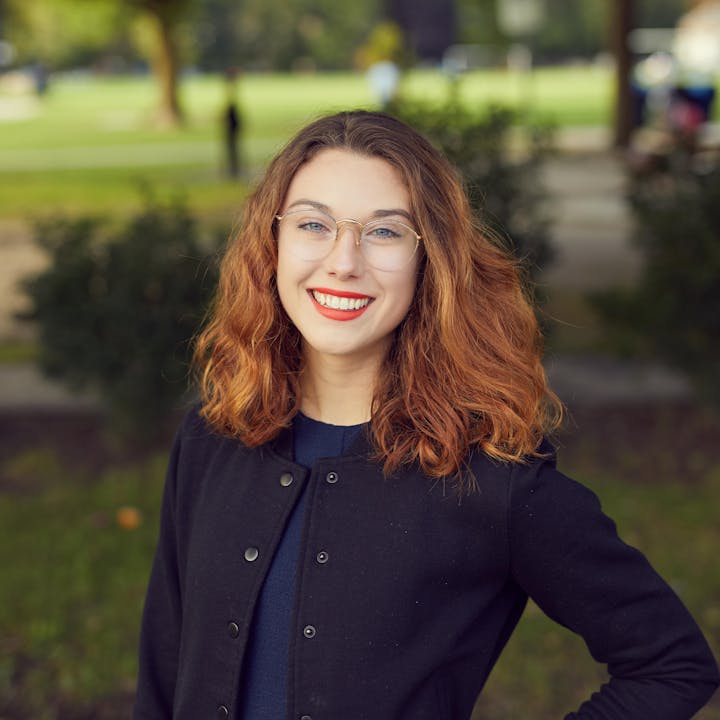 Greg Pantelic is the Founder & CEO of AHLOT, Canada's cannabis curation company. AHLOT created the world's first compliant "multi-pack" of cannabis and was the first company to have both a branded cannabis product (AHLOT Cannabis Collections™) and storage product (Ritual Box) on the market. Greg holds an MBA from Queen's University, a Bachelor of Commerce from Ryerson University and is a mentor at Leaf Forward.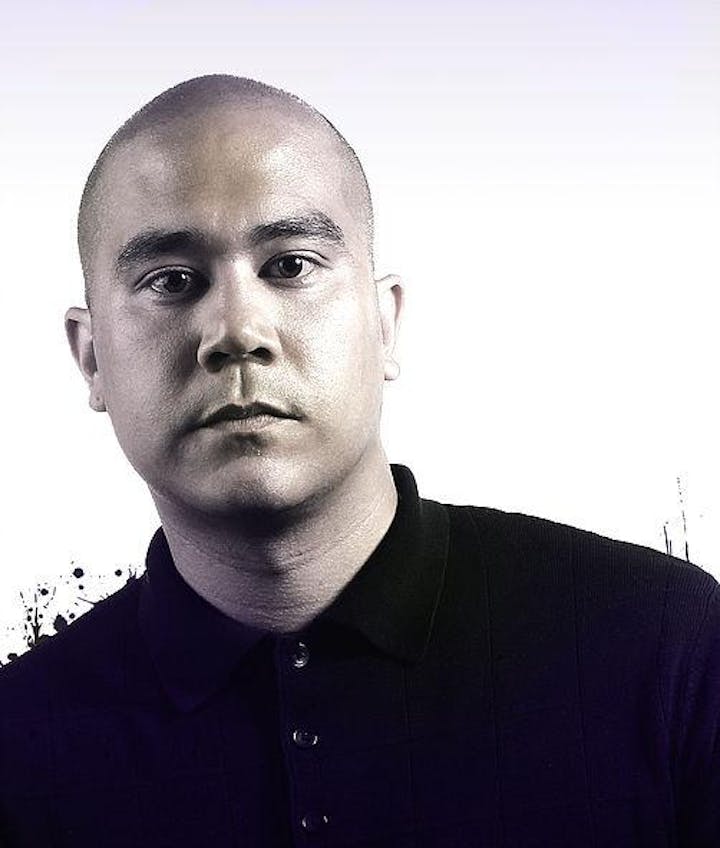 Dress code : Business Casual
Room Location: Cara Commons
Photos and videos will be taken at this event.
By taking part in this event you grant the event organizers full rights to use the images resulting from the photography/video filming, and any reproductions or adaptations of the images for fundraising, publicity or other purposes to help achieve the group's aims. This might include (but is not limited to) the right to use them in their printed and online publicity, social media, press releases, and funding applications.
For further questions please email: ruentaa@ryerson.ca