Caregiver Project Webinar: Living Life to the Fullest - No Matter What! M...
Description
FAMILY CAREGIVER EXPERIENCE

7 Take-Aways on Living Life to the Fullest—No Matter What!
REGISTRATION FOR THIS EVENT IS REQUIRED
Online info will be sent upon registration
Wednesday, May 20th
2:00 PM to 3:30 PM

Join Yvonne in this interactive webinar discussing her 7 Take-Aways on Living Life to the Fullest. These are principles that Yvonne learned during her 27 years of nursing and in interviewing hundreds of people. Yvonne believes these takeaways are essential to learning so we can live, grieve and die well.
Let's talk!
All participants will receive a #Ijustshowedupbraclet! Register for details.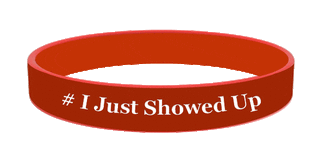 SPEAKER
Yvonne Heath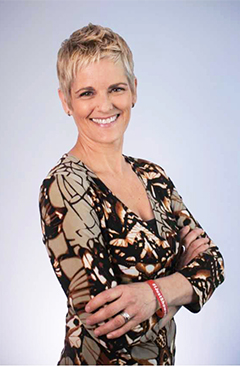 Considered by Ambassador Magazine as Canada's Rising Star Yvonne shares how we can teach people to Just Show Up for themselves and others so they are empowered and resilient when grief and life's challenges arrive. Grief being, whatever makes your heartache, Divorce, Diagnosis, Job loss, end of life and now a global pandemic.
Using heart and humour she shares her message across Canada helping people of all ages learn to take care of themselves and others.

She is an award-winning author of the book Love Your Life to Death and a celebrated TEDx Speaker.

Yvonne has her own #RealLifeTalks television series and #IJustShowedUp radio program.

Additional information and resources can be found at www.loveyourlifetodeath.com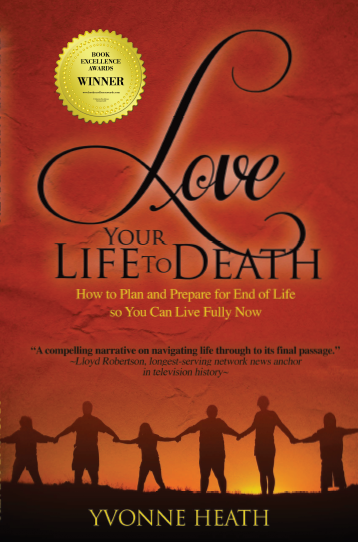 ---
This event is brought to you thanks to a collaboration between March of Dimes Canada, and the Trillium Foundation.