Description
Calgary's Caribbean Festival season is here! CalgarySoca.com, The Trinidad & Tobago Canadian Association of Calgary, and Sherman Hype Events and Sound, team up to bring even more energy to this year's Carifest.
First on Friday August 25th take in the 3rd annual "Rooftop to Basement" Caribbean Party at the Eden nightclub with music by Bermuda's DJ 'Rusty G', Toronto's DJ 'Soca Sweetness', CalgarySoca's Drew Atlas & DJ Majesti, and Sherman Hype! The vibe starts on Eden's "Rooftop" Patio (weather permitting), then moves to the basement level of the club til 2am! Carib Beer served all night!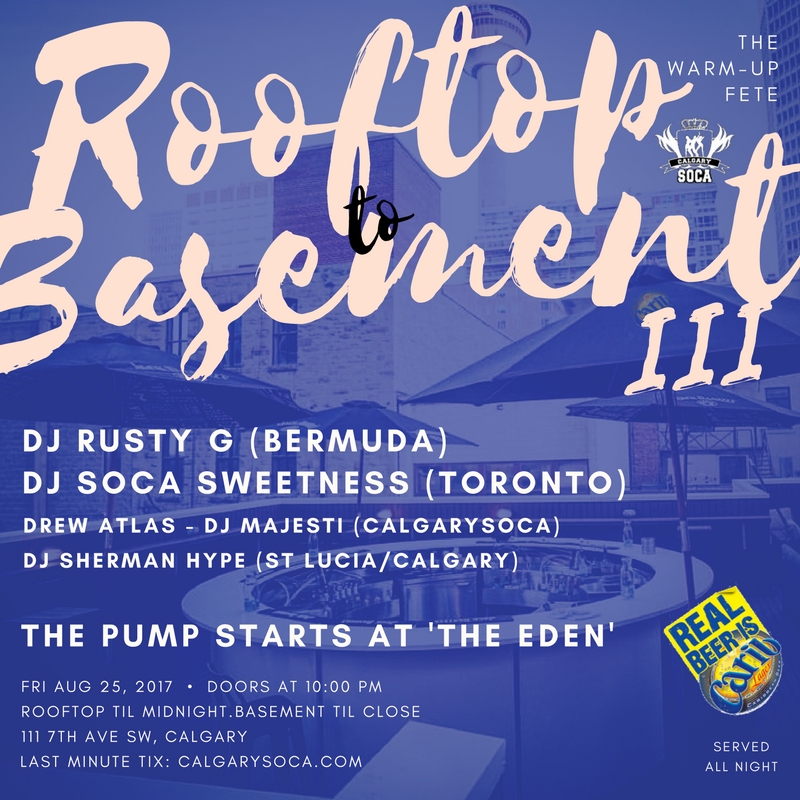 Pace yourself, as we gather the following morning at 9am (Saturday Aug 26th) to join the official Carifest Parade! It starts at Olympic Plaza and goes up Stephen Ave to Shaw Millennium Park. Everyone must DRESS IN WHITE! Truck hosted by St Lucian Soca Sensation, Teddyson John!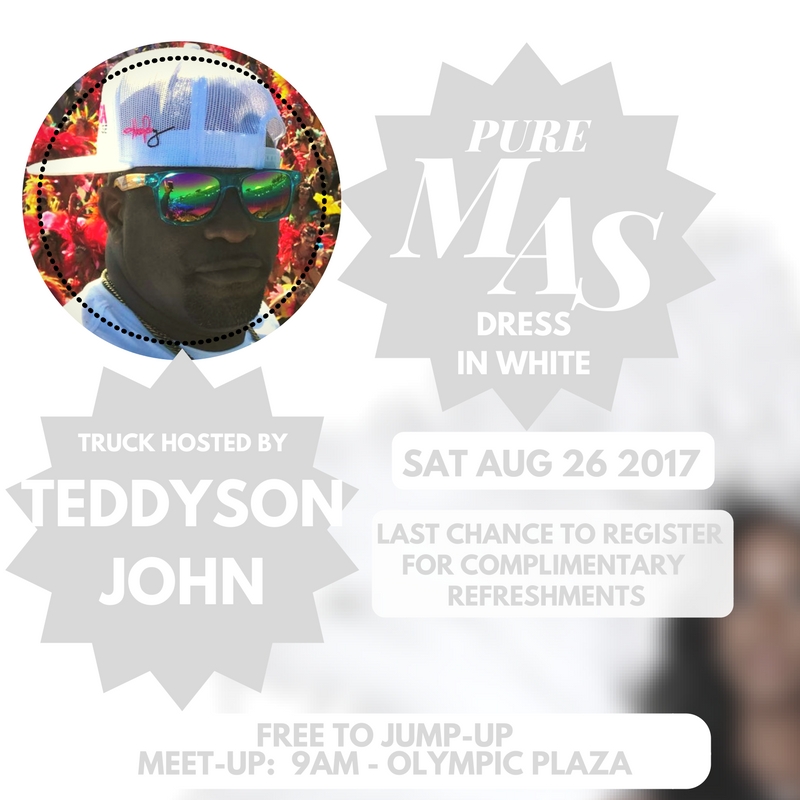 SPACE IS LIMITED. This will be the last chance to register. Limited edition 'all white' CalgarySoca hats and visors are also available!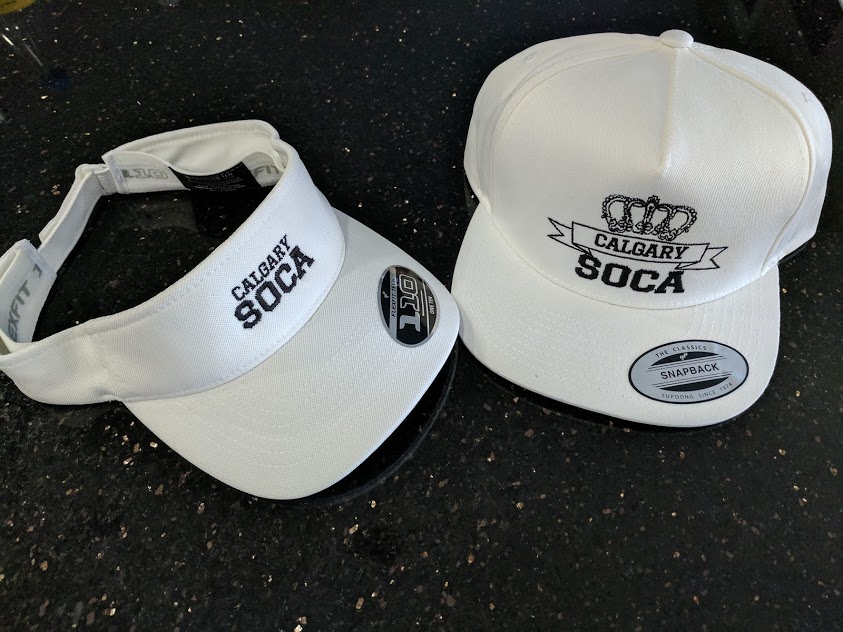 See you there, and Happy Carifest 2017!