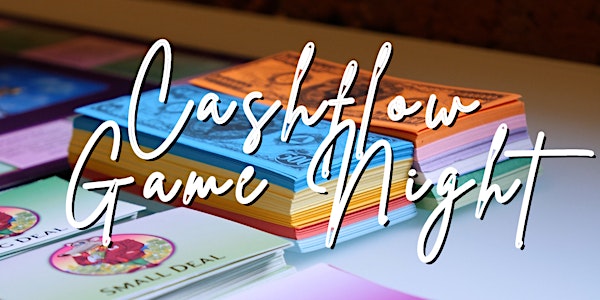 CASHFLOW GAME NIGHT & REAL ESTATE INVESTING
Location
Engel & Volkers Yaletown
130
1152 Mainland St
Vancouver, BC V6B 4X2
Canada
Our popular Cashflow Game Night is back! Come enjoy food, wine & listen to seasoned real estate investors share investing stories & tips.
About this event
Kindly Note: This event is not for realtors unless personally invited by the Amy & Ally team
Our monthly cash flow game night is for those looking to create substantial wealth in real estate whether you are just starting, on your second or third property, or want to learn about where the hot spots are for cashflow and higher returns. We want to get you OUT OF THE RAT RACE so you have more time to spend doing things you love, with the people you love.
What to expect?
Friendly, easy going atmosphere with pizza, wine/pop, and snacks to enjoy with 20 min of networking before our guest speakers share their investment journey and what to do/what not to dos. Once questions and answers with the speakers are done, if you've noted down you'd like to learn and play the cash flow game, we play and learn how to RETIRE EARLY FROM ANY JOB and become financially free the way over 90% of millionaires do - By investing in smart and strategic real estate.
We will discuss best areas to invest, where to find cash flow, VIP and off market local investment opportunities as well as Cross Border Investing, investing in the U.S. and Mexico. Yes, there are sunny destinations that CASHFLOW and pay for your vacation home or property when you aren't there enjoying it yourself. We can't wait to share more on our program designed specifically for Canadians investing South of the Border.
Limited spots available for playing the game (18 max people) but we welcome you to join for the speaker(s) and networking.
We hope to see you there!
Please register on https://www.amyandally.com/investors/cashflow-game-night & sign up for our newsletter to receive investment property opportunities.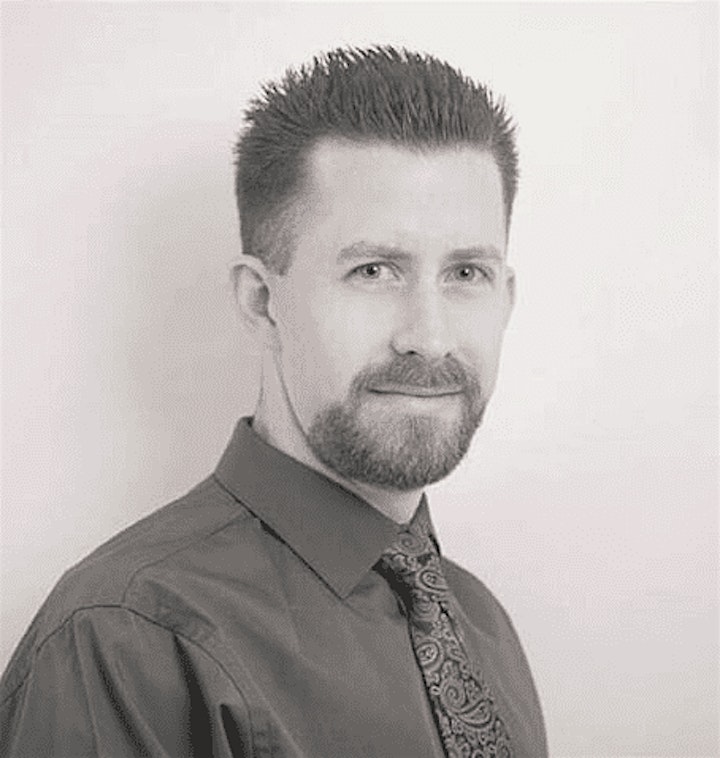 Our guest speaker for May's event will be Derek Peever.
He is a local Rich Dad Poor Dad student that came up through the ranks, starting from humble beginnings with his first property being a 4 way, $65,000 Joint Venture in Agassiz BC in 2006.  Through furnished rentals he was able to leave his career in the marine industry in 2009 and now has over $100M in real estate under management with direct ownership in each property.  With a birds eye view and being a hands on operator of rental properties in 13 cities, 4 provinces, 1 state, and 35 strata's he hopes to share some valuable tips and market insights with the group.