CCEMP 2020 Panel Discussion - Infrastructure Asset Management
Municipal asset management panel disscussion seminar
About this Event
Municipalities are facing increasing challenges, including aging infrastructure, population growth, limited funding and capital budgets, and the provincial regulations, while managing their infrastructure. These challenges warrant the need of a strategic and systematic asset management plan, which can allow the municipalities to make informative decisions on achieving highest level of services for communities with the optimal lifecycle cost in a sustainable manner.
What are the fundamentals, tools and approaches for developing an effective asset management plan? Join us for this great opportunity to learn what the industry and academia leaders as well as municipal front runners would like to share!
Agenda
09:30 AM - 9:40 AM Introduction
9:40 AM - 10:10 AM Presentation 1
10:10 AM - 10:40 AM Presentation 2
10:40 AM - 11:10 AM Presentation 3
11:10 AM - 11:20 AM Break
11:20 AM - 12:00 PM Panel Discussion
Speakers
Professor Tamer E. El-Diraby, University of Toronto
Topic: The application of data analytics in asset management.
The presentation will include a brief background about asset management. Asset management is the research and engineering practice domain that aims to optimize the life cycle performance and costs of our civil infrastructure systems to sustained their physical conditions, levels of service and environmental impacts. Asset management uses a wholistic data-driven approach to support sustained and effective investments in the maintenance and rehabilitation of our assets. The presentation will also present a case study on the use of advanced machine learning tools to help predict the deterioration of pavements due to climate change.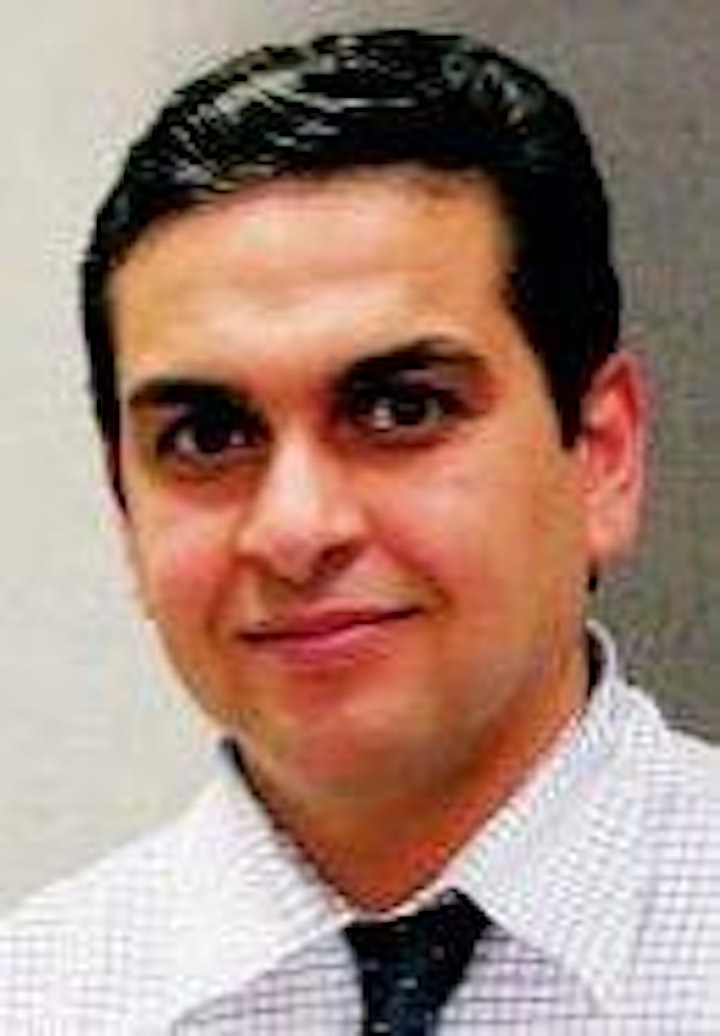 Tamer E. El-Diraby is a Professor and Coordinator of the Centre for Civil Informatics at the Dept. of Civil Engineering, University of Toronto. He is also the Coordinator of the newly established Intelligent Buildings Digital Twin at UofT. He holds a PhD in Civil Engineering from the University of Texas at Austin, USA. His work focuses on the use of knowledge management tools to study and develop strategies for data analytics and reality mining in smart cities. His research utilizes social and semantic network algorithms to enhance decision making in civil infrastructure with focus on: asset management, transportation/transit data systems, community engagement, and construction engineering.
Prof El-Diraby has advised local and international public and private sector organizations in the areas of BIM, project management, business process reengineering, policy analysis, and asset management. He has two patents in the area of data analytics in civil infrastructure and BIM. He is also the CEO of a new spin off from UofT in the area of city management and big data.
Current students are working on projects in asset management and big data; costing/bidding data analytics; energy estimation for the construction phase of large projects; and using gaming methods to support behavioral changes in smart buildings.
Ilmar Simanovskis, Civica Infrastructure Inc.
Topic: Asset management journey and the foundational steps required to create a basic asset management plan
Ilmar is a professional engineer in Ontario and a graduate of Ryerson University in Civil engineering. He also holds an MBA from the Edinburgh School of Business. He has been involved in construction services, environmental services consulting for municipal water and wastewater systems, and as a senior leader in various municipalities in the GTA.
He also become engaged in asset management for municipal infrastructure as PSAB 3150 reporting requirements emerged in the municipal sector. His experience in asset management includes asset replacement and renewal planning, life cycle analysis and budget development for Council approval. His role in the public sector has included responsibility for front line operations, infrastructure maintenance, engineering design, capital delivery, labour force relations, development review and the assumption of infrastructure built through community developments.
He has also been involved in sanitary, stormwater and water system asset management related to leak management, inflow and infiltration and capacity management.
Soyuz Mitra, Region of York
Topic: Asset management practices in regional municipalities - management of municipal infrastructure, planning and implementation.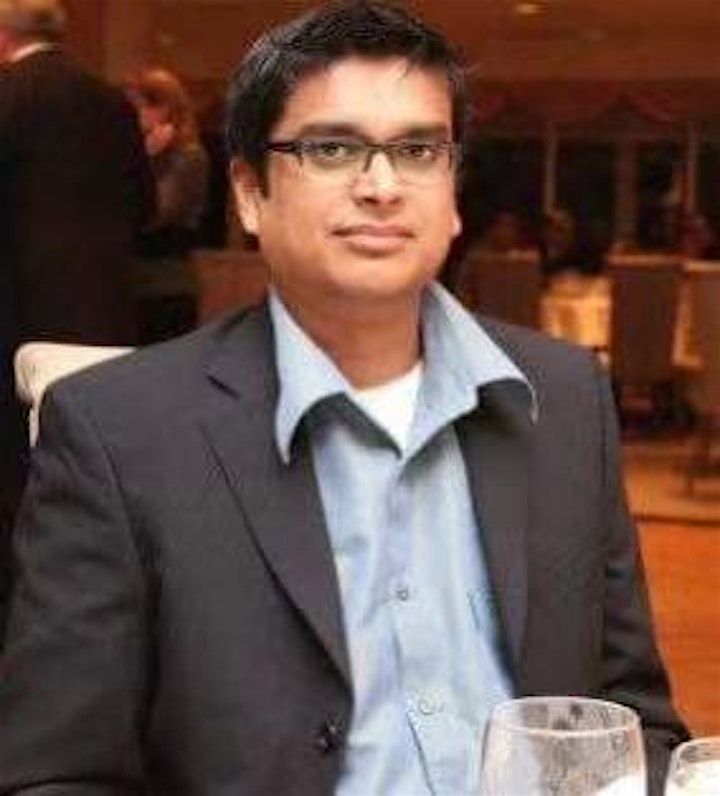 Soyuz is a Professional Engineer with over sixteen years of experience in various facets of Civil Engineering including his current role as a Project Manager for wastewater discrete assets with the Region of York. He has worked with the Region of Peel and AECOM in the past. His primary expertise includes project management, asset management of wastewater facilities including condition assessment, process optimization strategies, and hydraulic modeling.
Moderator: Zhifei Hu, Wastewater Treatment Engineer and Director at Black & Veatch Canada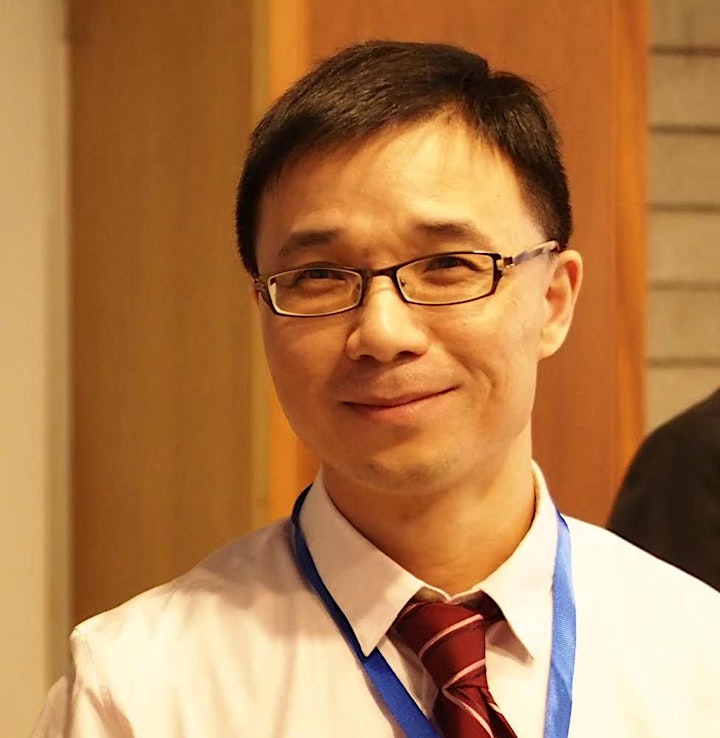 Zhifei Hu, P.Eng., is a wastewater treatment engineer. He currently works for Black & Veatch Canada as the Director in charge of Ontario business and operation. He is the first Chairman of the CCEMP.
Zoom Conference access link will be emailed to you one day prior to the event. Please check your email and set up / test out Zoom video conferencing on your computer or phone ahead of the seminar. Looking forward to seeing you!