CCEMP Panel Discussion Basement Flooding & Stormwater Management Challenges
About this Event
Do you ever wonder how basement flooding occurs and how municipalities manage the issue? Are you a professional in infrastructure planning and design? Do you want to learn the most current stormwater management BMPs and other measures to mitigate basement flooding?
Join us for this great opportunity to learn what the industry leaders and practitioners would like to share!
Agenda:
10:00 - 11:00: Registration
11:00 - 11:15: Opening Remarks
11:15 - 12:00: 1st Presentation
12:00 - 12:45: Lunch Break
12:45 - 14:00: 2nd & 3rd Presentations
14:00 - 14:15: Coffee Break
14:15 - 15:45: 4th & 5th Presentations
15:45 - 16:00: Coffee Break
16:00 - 17:00: Panel Discussion
The invited guest speakers include: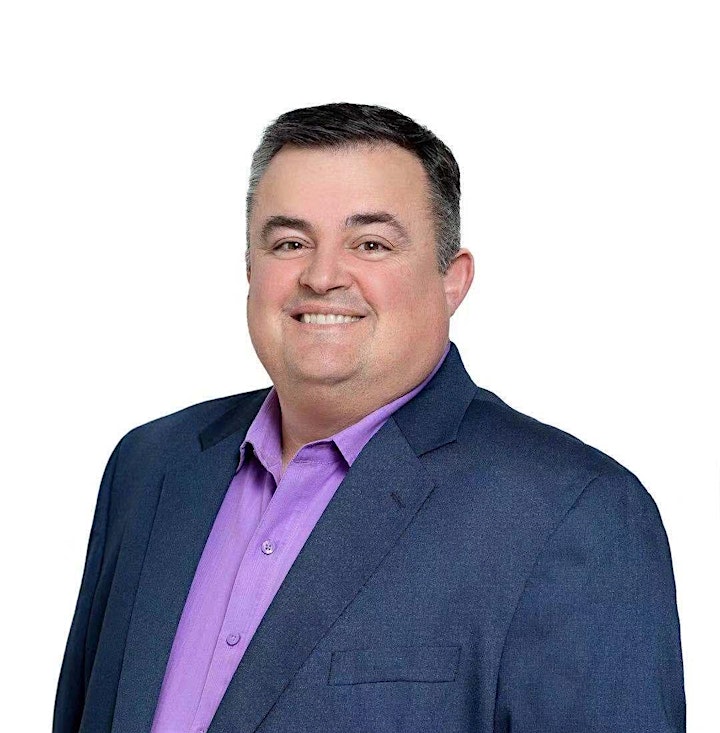 Tony Petrucci, P.Eng. - Civica Infrastructure
Presentation No.1 Topic: Overview of Basement Flooding & Challenges in Stormwater Management
Biography: Tony Petrucci is a Civil Engineer and Senior Engineering Manager with Civica Infrastructure Inc. Tony has more than 28 years of consulting engineering experience in project management, planning, design, and construction of municipal water and wastewater infrastructure projects in the Greater Toronto Area. He has led multi-disciplinary teams which involved field investigations, flow monitoring, hydraulic modeling, infrastructure planning and design, and services during construction for sanitary sewer, storm sewer, stormwater storage, watermain and road infrastructure projects. He has been involved in environmental assessments, conceptual design, preliminary and detailed design, and services during construction of more than $500 million in sewer and watermain infrastructure new build, renewal and rehabilitation projects over the past 10 years in roles as project manager, contract administrator, risk manager, and constructability reviewer. Tony is also currently serving as the President of Water For People – Canada for the 2018 to 2020 term.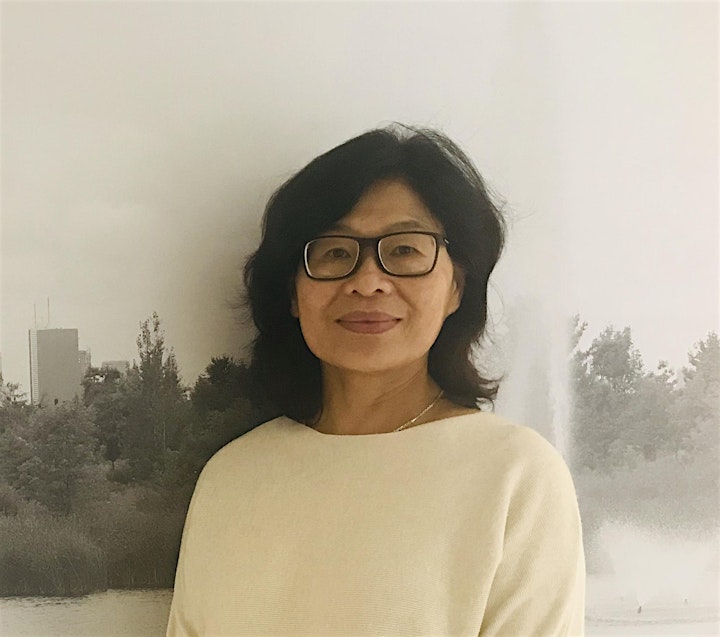 Grace Lin, P.Eng. - City of Toronto
Presentation No.2 Topic: Overview of City of Toronto's Sewer Capacity Management.
Biography: Grace is a senior professional engineer and has been working for Toronto Water in the Water Infrastructure Management Division for 17 years. She holds a Master's Degree in Civil Engineering from Ryerson University.
During her 12 years practice as a water resource engineer with a local consulting firm, Grace worked on several of the City's major stormwater and wastewater studies and projects, including the City of Toronto Sewer System Master Plan in 1990s, Wet Weather Flow Management Master Plan in 2000s, Western Beaches Tunnel, and Eastern Beaches McLean Storage Tank.
After joining the City in 2002, Grace initially conducted basement-flooding studies, evaluated and selected computer modelling software as a tool to analyze the sewer systems and storm drainage systems; analyzed the capacity of wastewater trunk sewer systems to address future growth needs and basement flooding EA studies.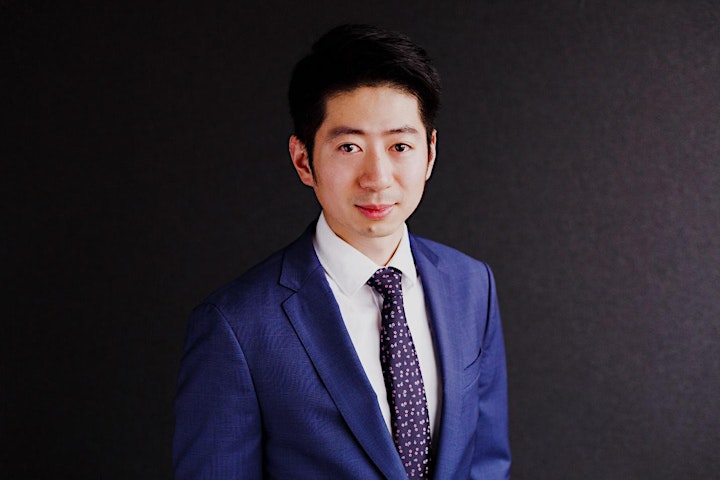 Alex Ding, M.A.Sc. - Civica Infrastructure
Presentation No.3 Topic: Overview of Flow Monitoring & I/I (Tentative)
Biography: Alex has been involved in multiple sanitary sewer system capacity assessment projects throughout the GTA area. His areas of expertise include sanitary sewer capacity analysis, InfoWorks modelling, inflow and infiltration identification and remediation, flow monitoring and wet-weather flow analysis. With Civica, he has demonstrated his abilities, and has been involved in EA projects, sanitary capacity management as well in areas of environmental engineering and inflow and infiltration (I/I) investigation. He has proven his communication and prioritization skills with the ability to manage multiple municipal projects. In addition to project management management and data analysis for a variety of clients, Alex has been leading software and R&D groups in Civica to develop innovative technologies to support our vision of Smart Drainage Capacity Management approach.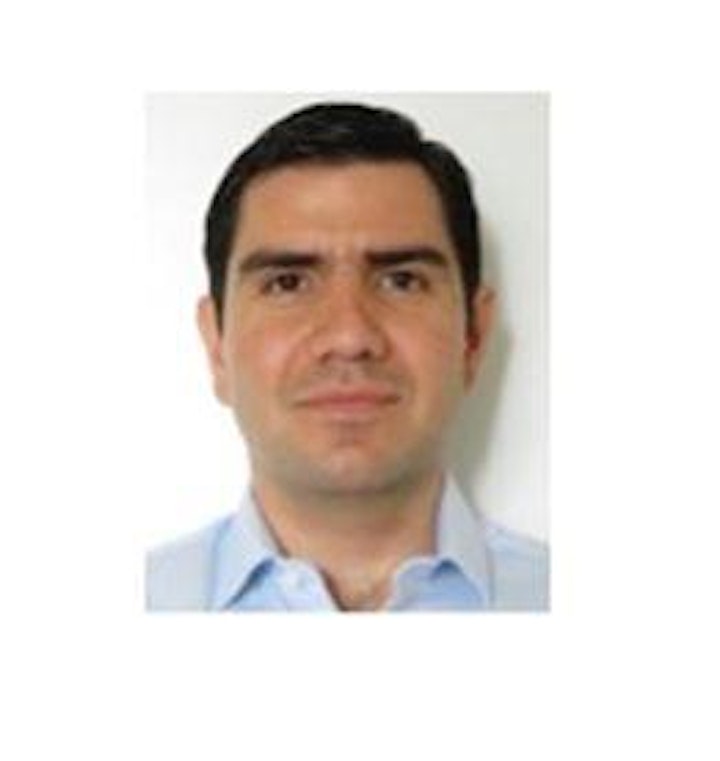 Ricardo Santaella - Jacobs
Presentation No.4 Topic: The Best Modelling Practices in Urban Drainage for Flood Risk Management
Biography: Ricardo is a Civil Engineer (SUMMA CUM LAUDE), with a MSc. in Hydroinformatics and Water Management (EUROAquae Consortium). He has 8 years of experience in development and implementation of 1D and 2D hydraulic models in fluvial and collection systems for flood risk management, drainage studies and sewer rehabilitation for option appraisal, including 4 years of experience in global delivery projects for UK, Ireland, Qatar, Canada and Brazil. Ricardo joined Jacobs in 2011 in Swindon UK, from then he has relocated to Buenos Aires, Argentina (4 years), and since 2015 he is based in Toronto, Canada.
Gustavo Arvizu, P.Eng. - TMIG
Presentation No.5 Topic: Infrastructure Planning and Management
Biography: Gustavo is a Senior Project Manager who specializes in the management, planning, design and construction of water and wastewater infrastructure projects in Canada and abroad. He completed his undergraduate and Master's degrees in engineering at the University of Toronto. He also has a Graduate Professional Diploma in Sanitary Engineering from the IHE Delft Institute for Water Education.
Gustavo's experience in water and wastewater infrastructure spans the whole project life cycle: from the completion of Environmental Assessments and Master Plans, risk and reliability assessments, servicing studies, infrastructure condition assessments and asset management strategies, to the design, tender and contract administration.
He has been involved in almost 30 Environmental Assessment and Master Planning projects including most recently the City of Barrie Water and Wastewater Master Plan.