About this Event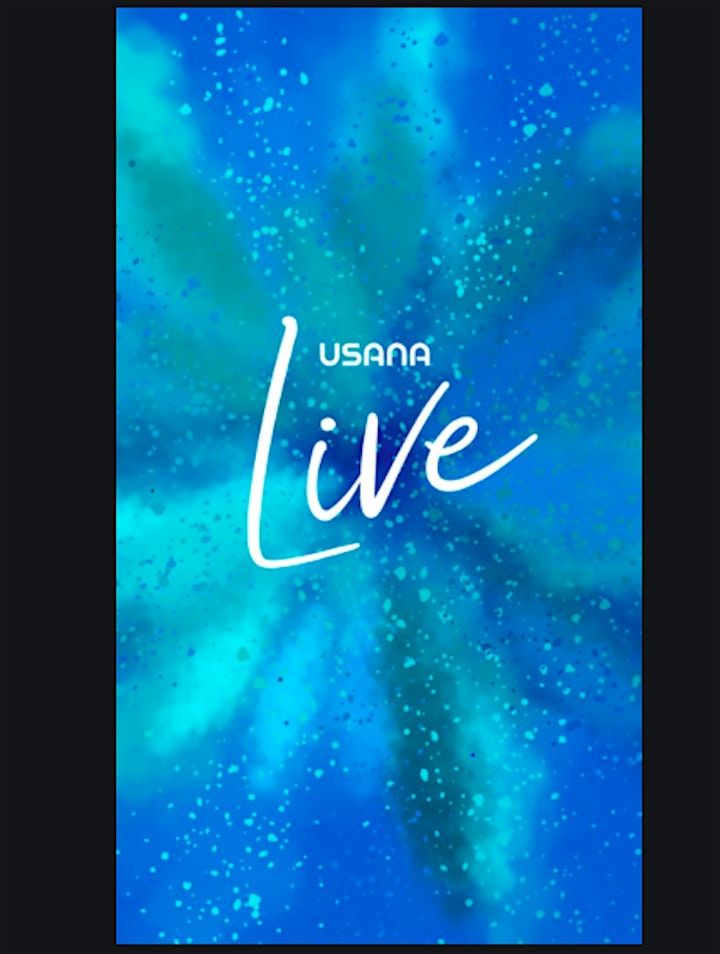 It's that time of year again where we gather to CELEBRATE,LEARN,GROW,CONNECT with USANA LIVE...
Instead of traveling to Salt Lake City we will travel to the NERO Residence for the celebration all together.
No excuses to get there, you dont need to get on a plane , just your car.
Join us from 8:00 am- 2:00 pm for breakfest,bruch, rev cocktails, fun and laughter together.
Please just bring yourself as we will be catering the celebration.