Description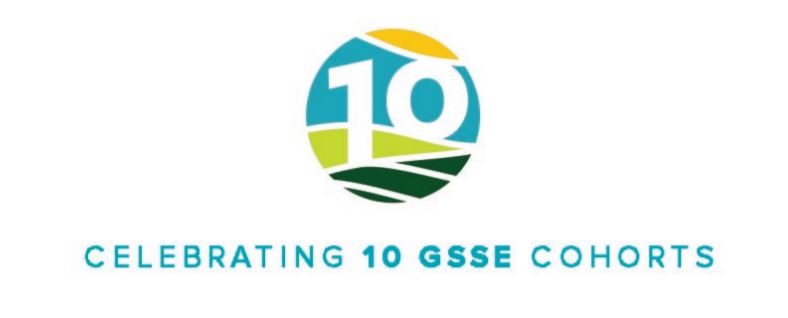 As a special friend and supporter of the Global, Social and Sustainable Enterprise Program, we invite you to celebrate the last 10 cohorts of global changemakers! See highlights of the last 10 years, learn how our alumni are using their education and expierence to improve global conditions, and connect with other members of our impact entreprenur community!
The event will feature a special guest speaker, Ross Baird, President at Village Capital Group! Village Capital is a leader in impact investing and social entrepreneurship. Learn more about Village Capital here.
We look forward to connecting with you at the event.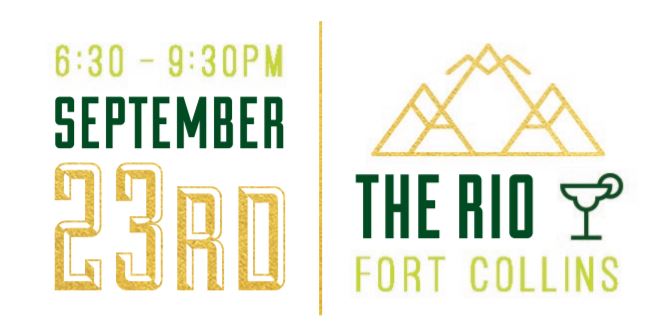 Location: The Rio Agave Room, 143 West Mountain Avenue, Fort Collins, CO 805254
Time: 6:30pm-9:30pm
*Dinner included with ticket price. Cash Bar. Please purchase tickets by September 11th.